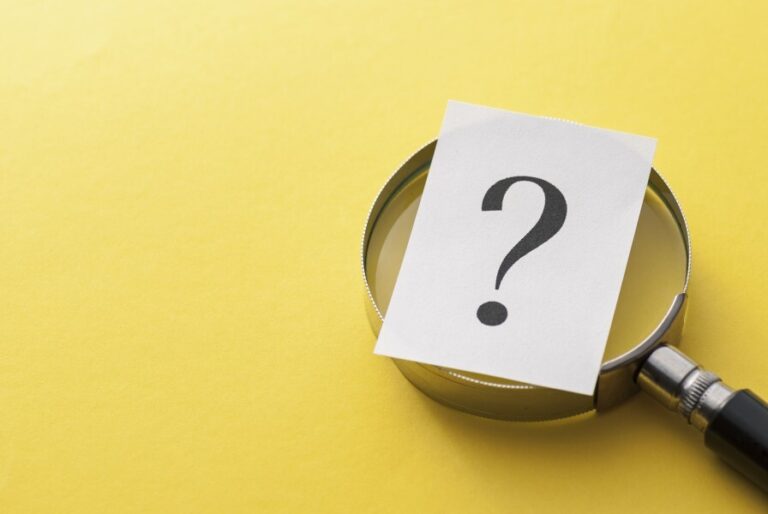 I'm super busy…like ultra super crazy busy!
I have kids to take care of, a business to turn, clients to work with, a wife to keep happy, dogs that need to be walked, a team of people I need to lead, plus there's looking after the house, helping with meals, bed times, etc.
I'M TOO BUSY TO DO ANYTHING ELSE!!!!
Read the full post »