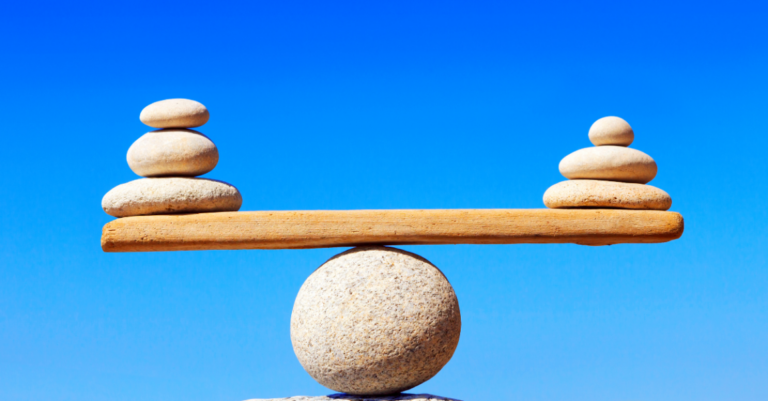 One of the things that I have personally struggled with for a long time is seeing beyond my work.
This is especially challenging when you work for yourself. For many years I always felt a but guilty for not spending my free time working.
Even those of you who have more traditional full-time jobs I'm sure can relate. For many of us it's quite hard to separate work and life, especially now during COVID-19.
Read the full post »