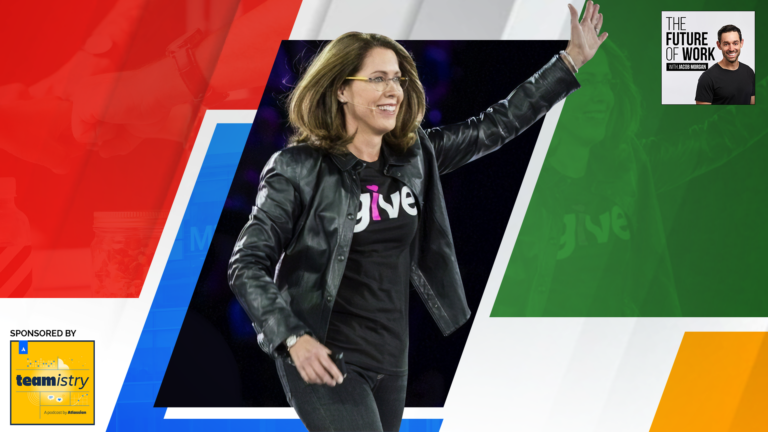 With the chaotic state of the world right now we need leaders who are courageous and empathetic.
One leader who truly understands how to lead with both courage and empathy in these challenging times is Kate Johnson, the President of Microsoft US.
Leaders can't just stay where they are comfortable anymore, they have to be willing to take a risk and own all the consequences. They have to be open, transparent, and vulnerable. They have a deep understanding of their people and their customers.
Listen Here »