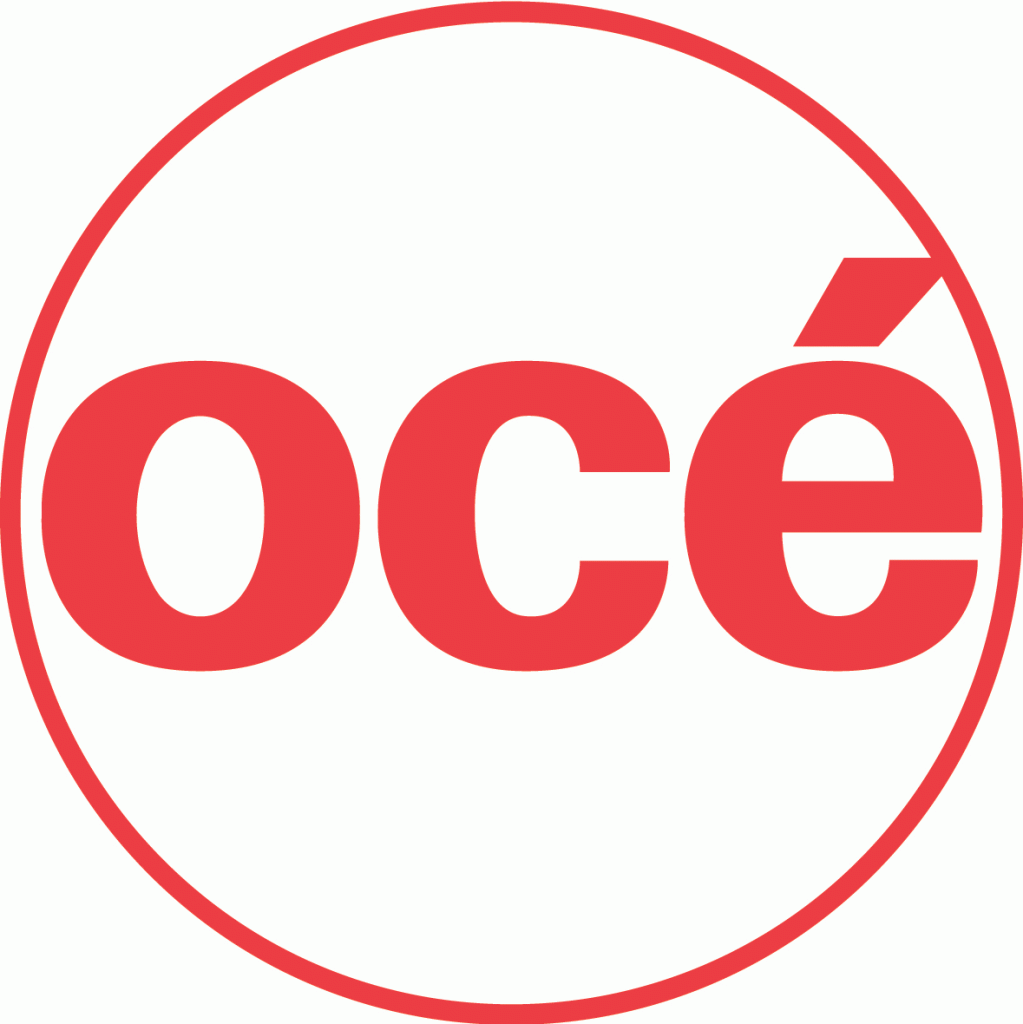 If you recall, I recently wrote an in-depth case study on how Vistaprint deployed Enterprise 2.0 initiatives within their organization.  Next up in the E2.0 case study series is Océ; a printing company with over 21,000 employees around the world.  I had the opportunity to speak with Samuel Driessen– Information Architect and Jan Van Veen– Manager of Internal Communications to understand how Océ was implementing Enterprise 2.0.
The recession was a crucial factor that helped propel E2.0 initiatives at Océ.  As a result of the economy, Océ had a very small budget to improve communications within the company.  They had to take big steps back to look at ways to improve innovation, collaboration, and knowledge sharing across the entire organization; not an easy task.  The challenge was that Océ needed something very low-cost but also powerful (we will discuss what these tools were in upcoming posts).  Although the primary focus of all of Océ's efforts have been internal, there has also been an emerging initiative focusing on social media channels in general such as blogs, Twitter, and other social sites.
About three years ago, Jan was hired as the first Manager, Internal Communications and was tasked with fixing all of Océ's internal issues.  At the time, there was barely any type of internal communications at the corporate level; Jan was pretty much starting from scratch.  As a result, an internal communications plan was written with a focus on all things digital.  The goal was to get employees to communicate, share best practices, and improve innovation.  Océ really wanted to create two-way conversations, while being able to connect people across the organization.
Everything was very isolated and information was very silo-ed.  People were not taking to each other and everyone kept to themselves.  Sharing and collaborating over organizational entities was not easy.  One of the greatest challenges that has been looming over Océ (and one that they are still trying to solve) is trying to consolidate all intranet platforms (there are several) into one single platform.  This is something Oceé tried to do but then the recession hit and this had to be pushed back (but it's something Oce is still working on).  Océ used Windows CMS, a legacy system that is not designed to facilitate knowledge sharing or 2-way communication of any kind.  Océ had a lot of work to do but no budget.
A few people at Océ recognized the fundamental change underlying Enterprise 2.0 movement and how it would change the way Océ does business.  This small group of people wrote a plan called "Markets are Conversations" based on books such as The Cluetrain Manifesto,Wikinomics, Grown Up Digital, and Wisdom of Crowds.  Océ understands that conversations are integral to how companies do business and that there is a big shift going on in the organizational landscape prompted by the internet.
Océ understood that there were two areas which pretty much encompassed everything: first, the things that they could control such as internal communications, and second, the impact of the external use of social media on various areas within Océ and the things that couldn't control.  Since Jan and Samuel lead the internal communications at Oce, they were able to implement their ideas in that area.  For any external initiatives, Samuel and Jan said that they have found that it's important to become a social media evangelist within the organization if you really want things to work.
Although Océ has considerable recognition for their leading position in Enterprise 2.0, they acknowledge that the reality is that Océ is still just getting started.
Key Takeaways
Recession helped spur E2.0 at Océ
Océ needed something low-cost, yet powerful
Océ was traditionally a very segmented and silo-ed organization, which was a big challenge to overcome
No corporate internal communications existed three years ago when this effort was first began
Océ is involved with both internal and external social initiatives
One of the many large challenges that still exists is consolidating many existing intranets into one intranet
Comments