This is a FREE article summary! Join the many paid subscribers around the world who get access to exclusive CEO interviews, leadership hacks, and in-depth articles.
…
Tune into today's episode with Amy Salcido, U.S. President of Kyndryl, the world's largest provider of IT infrastructure services serving customers in 60+ countries. With 90,000 people globally, Kyndryl is a massive corporation that just recently set apart from IBM as its own independent company. Our discussion gives leaders the tools to escalate their mentee-mentor relationships, ensuring they follow the right steps and answer the proper questions to get as much out- as they put in!
You Will LEARN:
The importance of self-awareness, passion, and adaptability in mentorship and career development

The five steps to maximize the mentee-mentorship relationship

Three questions every mentee should ask their mentor

The role of authenticity and structure in your mentee-mentor relationship

How the mentee can drive the role of the relationship through agenda setting, meeting frequency, and request of feedback Tune in and listen now!Don't miss out on these game-changing questions & strategies to level up your mentorship relationships! 🚀
…
This episode is sponsored by Kyndryl. Kyndryl makes the future of work possible by designing, building and managing systems that the world depends on. Make sure to check them out at Kyndryl.com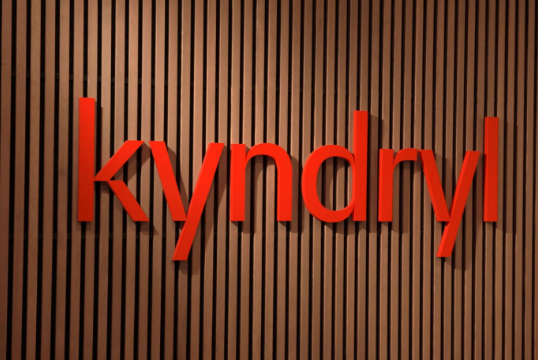 …
…
If you haven't heard yet, my new book, Leading With Vulnerability is now out! Is vulnerability for leaders the same as it is for everyone else? It turns out it's not! Vulnerability is about exposing a gap you have, leading with vulnerability is about exposing a gap you have and then demonstrating what you are trying to do to close that gap. Learn how the world's top leaders approach vulnerability in the right way to lead through change, unlock the potential of others, create trust, and drive business performance.
Check it out & let me know what you think on Amazon, today!


Comments