Everyone faces failure and challenges during their life.
Chances are you won't be successful in your first attempt at something—whether it's starting a company, launching a product, or creating change in your organization.
Failure is part of life. What matters is how you respond to that failure.
I put together a video which talks about this in more detail. Please check it out below and if you want more content like this you can subscribe to my Youtube channel.
When faced with rejection, most people put their heads down and walk away. But not entrepreneurs. When they're told no, they get competitive and find what they can do to make their idea better. They look for different solutions and keep pushing.
Entrepreneurs and intrapreneurs learn from their experiences. They take feedback to improve their ideas and try again. Feedback can be suggestions or research to back up their idea.
Intrapreneurs understand the importance of having the right people on their side. With the endorsement of a leader or manager, their idea might hold more weight and find success. That often requires finding creative ways to deal with office politics and bureaucracy.
There are 6 trends that are transforming leadership forever do you know what they are and are you ready for them? Download the PDF to learn what these 6 trends are and what you should be doing about each one of them. These are crucial for your leadership and career development in the future of work!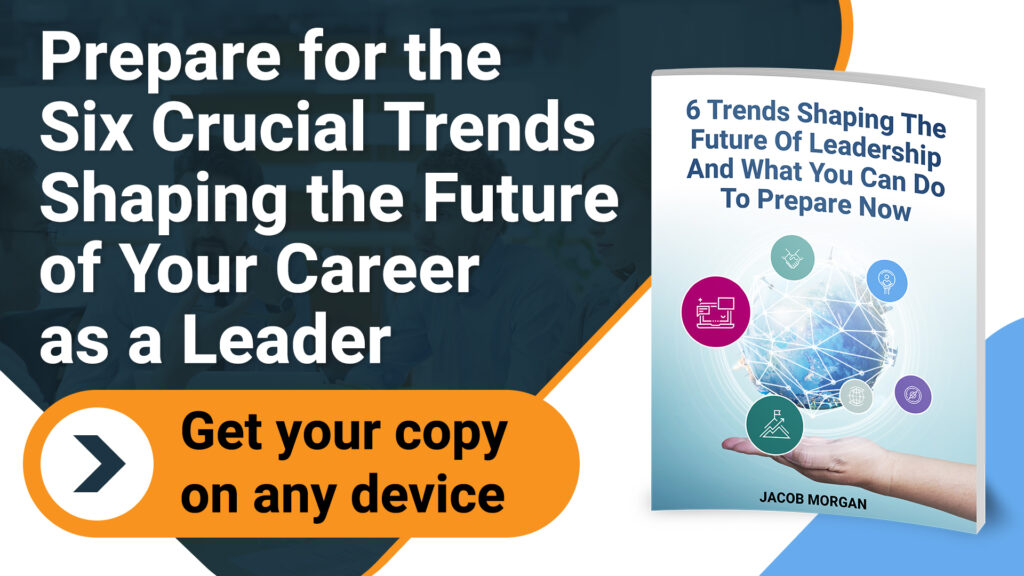 When entrepreneurs are stuck, they know to take a break and come back with fresh ideas. Taking time to clear their head often allows them to see things differently. They find a partner to collaborate with and get a new perspective.
Entrepreneurs also know when to move on from an idea. It's the balance between pushing and trying new things while also being realistic. If they've exhausted all their resources, are neglecting other responsibilities or their health, or are justifying the negatives, it could be time to move on. But entrepreneurs don't consider it a failure–they use what they learned from the experience to fuel their next idea.
Everyone faces rejection and failure. What defines an entrepreneur is what they do when they are told no.
. . .
This podcast episode is sponsored by Perceptyx.
Perceptyx helps enterprises get a clear picture of their employee experience with a continuous listening and people analytics platform aligned to key business goals. With the industry's largest portfolio of survey types – including engagement, DE&I, lifecycle, 360 feedback, pulse, and more – now you can see not only what's going on today, but how to move forward tomorrow with insights and prescriptive actions for every level of the organization. 
Given our unique blend of technology, domain expertise, and 'above and beyond' customer service, only Perceptyx makes all this possible. It's why 30% of the Fortune 100 already rely on Perceptyx and why 95% of the organizations stay with us year after year. Learn more or request a personal demo today at www.perceptyx.com.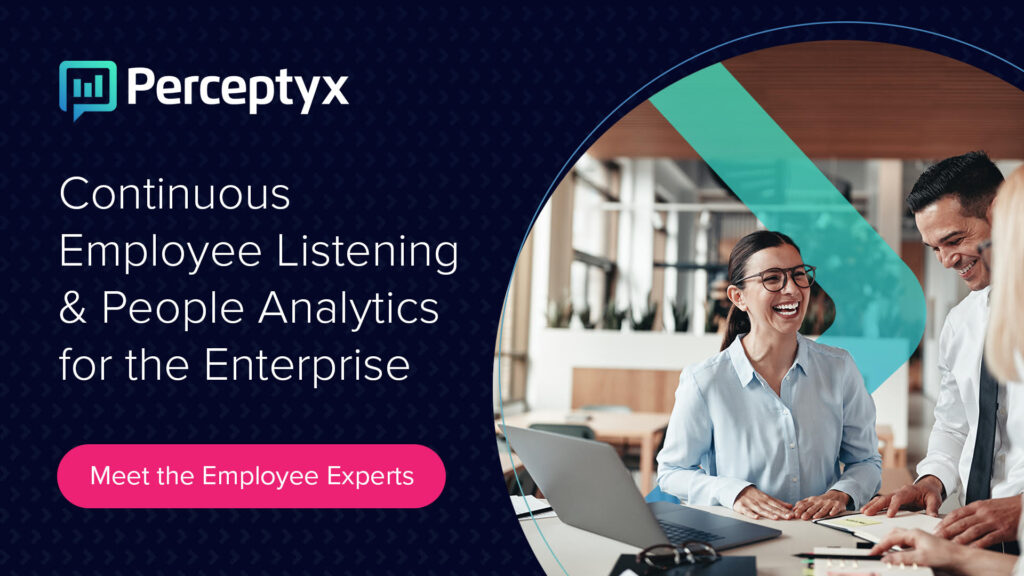 Comments