There's a lot of talk about empathy in the workplace, but what does it actually look like?
Consider these two experiences I had when I was traveling for speaking events before Covid. At one event at a financial institution, I saw a scared new employee approach a senior leader and share her excitement and nervousness about working for the company. She wasn't sure she could do the work, even though she was eager for the opportunity. The leader said he was sorry she felt overwhelmed and that he was sure she would be fine.
 I put together a video which talks about this in more detail. Please check it out below and if you want more content like this you can subscribe to my Youtube channel.
A few months later, I was speaking at another financial company and a similar thing happened. A newer employee approached a senior leader and poured her heart out about feeling scared and overwhelmed by her new projects. The leader put his phone down, focused on the employee, and shared his experience from when he first started for the company. He told her that he had felt similarly, shared how he overcame the challenges, and left the door open for further questions.
The leader in the first example showed sympathy. The leader in the second example showed empathy.
Empathy is truly being able to understand someone's perspective and where they're coming from.
It goes deeper than just telling someone we're sorry for how they are feeling and instead forces us to do the mental work to understand what they're feeling and connect it to our experiences.
Empathy builds connection and allows us to learn and grow from other people. It builds cohesive teams and supportive environments. It's what leaders need to practice every day.
It's time to move past sympathy to truly develop empathy.
—————————
There are 6 trends that are transforming leadership forever do you know what they are and are you ready for them? Download the PDF to learn what these 6 trends are and what you should be doing about each one of them. These are crucial for your leadership and career development in the future of work!
This episode is sponsored by Workplace from Meta.
Whatever you bring to work to help you be you, Workplace celebrates it. Our familiar features help everyone work together in new ways. To make your place of work a great place to work, visit workplace.com/human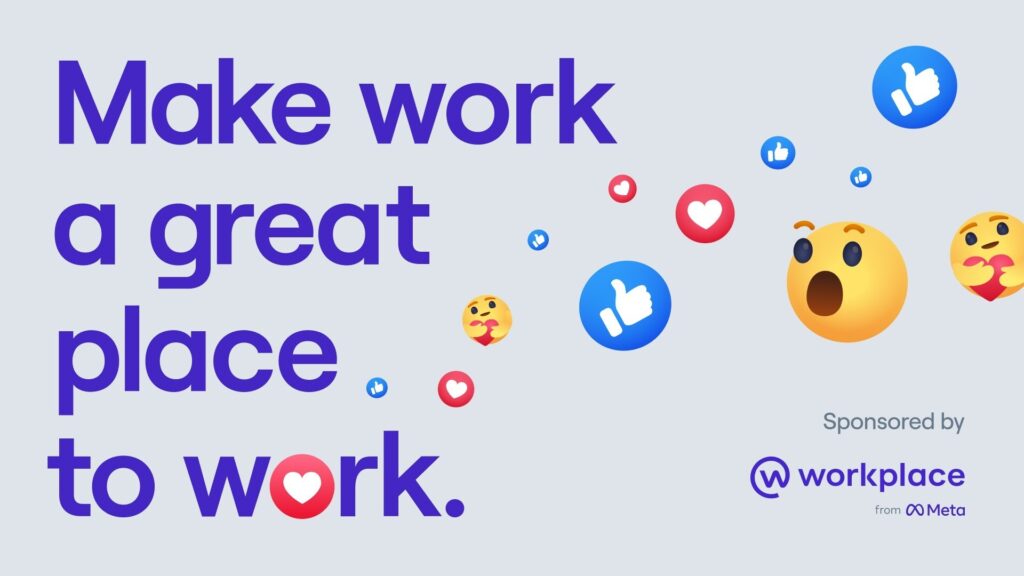 Comments