What makes the world's CEOs so successful? What do they do that's different than their peers?
That was the question posed by Carolyn Dewar, senior partner at McKinsey & Company and best-selling author of CEO Excellence. There are countless books about individual CEOs, but she wanted to find patterns among successful leaders about how they thought and worked differently. To find her answer, Dewar went straight to the source: the world's best CEOs. Her interviews focused on the best of the best or the CEOs who outperformed other top companies. And from those interviews and job shadows of nearly 100 people, Dewar narrowed it down to six mindsets from the world's top CEOs.
Here are six mindsets of the world's top CEOs that apply to all levels of leadership:
Direction setting
One of a leader's key responsibilities is setting the strategy and direction. That requires them to be bold and be right. Without boldness, leaders won't be able to drive change that outperforms the competition. Dewar shared the example of Ajay Banga at MasterCard. Early in his tenure, when credit cards were in their infancy, employees were focused on beating American Express and Visa. But Banga was bold and realized the potential of MasterCard to take down cash and become the premier payment option. His boldness set the vision to think bigger and helped the company see incredible growth.
Organizational alignment
The best CEOs treat soft things like culture and talent as hard things. While other CEOs may only focus on hard metrics, great leaders know the value of people. They take these efforts seriously, invest time and resources into HR and organizational development, and focus on continual culture development.
Mobilizing leaders
CEOs set the vision, but managers are the ones who put it into action. Most of a CEO's work is done through leaders. With this mindset, CEOs align the team beneath them and ensure they are effective and work well individually and together.
Board engagement
Not every company has a board, but every CEO has a stakeholder group or peers who aren't directly part of the team but are someone they need to work with. With the mindset of board engagement, CEOs don't just tolerate the board but collaborate and build strong relationships to keep them engaged in the work.
Stakeholder connection
As CEOs interact with external stakeholders, they need to start with the why. There are countless groups and issues CEOs can engage in, so they need to be intentional about building the right connections that add to the company's values and sense of purpose.
Personal connectedness
A CEO's job is never done. It would be easy to fill your day with tasks and never stop, but great CEOs realize they can only do so much. Instead of trying to do everything, CEOs must focus on the areas where they can deliver the most value. They can then spread that example to the rest of their company to help employees focus on impactful actions, not scheduling meetings to have a meeting. The mindset of personal connectedness allows CEOs to learn and grow as people, not just as leaders.
Each CEO and leader has their unique approach and personality, but these six mindsets are common across industries and companies. If you want to become a great leader, follow in the footsteps and mindsets of the world's best.
Listen to the episode on Apple Podcasts, Spotify, Google Podcasts, or your favorite podcast platform.

. . .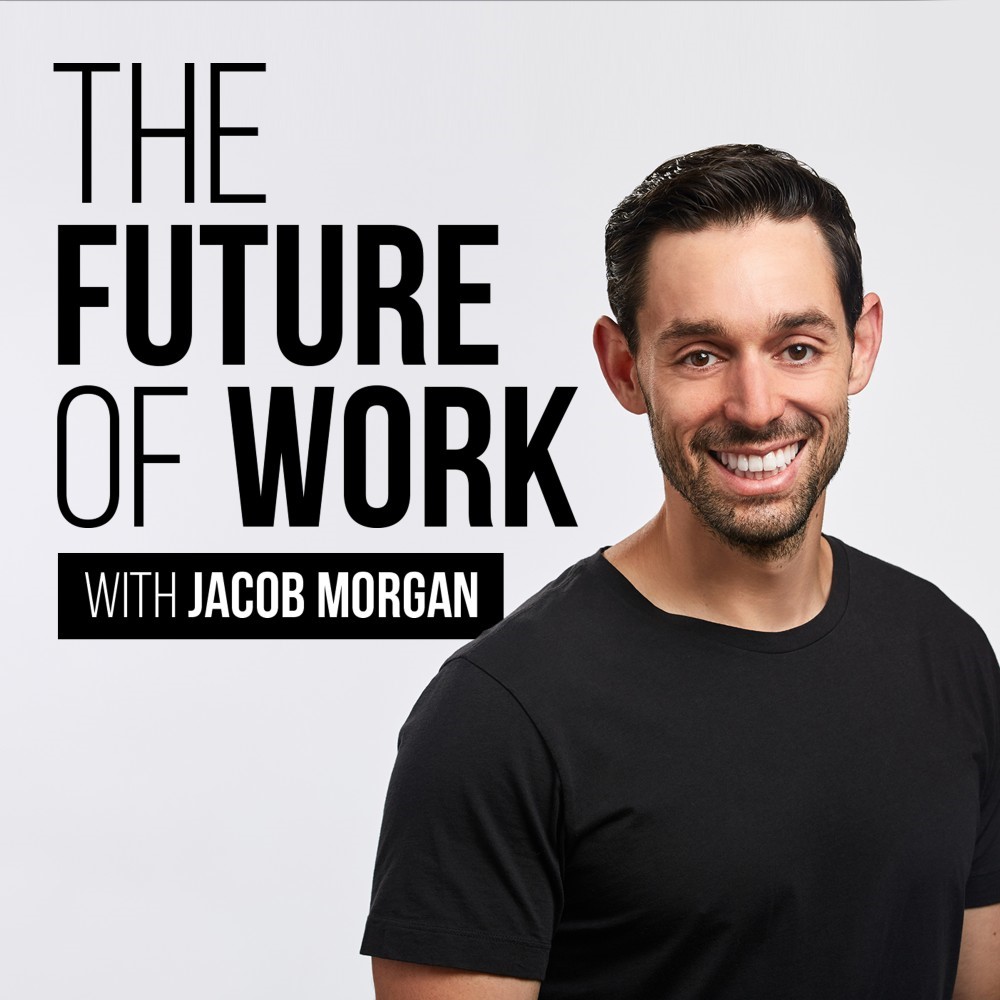 I launched a subscription version of my podcast. Get ad-free listening and access to bonus episode with the subscription version of the show The Future of Work Plus. It's available on Apple and Spotify and it will cost $4.99/month or $49.99/year, which is the equivalent to the cost of a cup of coffee.
Fast-track your path to leadership success with The Future of Work Plus. I can't wait for you to hear all the content we have in store!


Comments