Is it a leader's job to ensure all their employees are happy?
Julie Godin, Executive Vice-President, Strategic Planning and Corporate Development at CGI, doesn't believe so. When she first joined CGI in the HR department, Julie wanted to make sure all the leaders were happy and agreed with her plan. But she quickly learned that leading by consensus wasn't productive or effective.
Instead, Julie now follows the CGI model of shared leadership. Instead of ensuring everyone is happy, shared leadership explains the why and gives leaders and employees content to understand the vision and where the company is heading.
When Julie and her team do strategic planning, they consult their three stakeholders: clients, employees, and shareholders to get their input to build plans later. Last year, CGI conducted one-to-one interviews with 1,675 executives across the industries and geographies they serve to learn about their client's challenges and industry trends. Her team did the same thing with an survey with 76,000 employee responses last year, ensuring awareness and understanding of strategic goals and priorities with feedback helping to inform business plans.
Julie then gathers all the vice presidents to share that information so they can understand the challenges and input of employees, clients, and shareholders. The leadership team uses that input to build a strategic plan for the company around those three stakeholder groups. They then go back to the employees, clients, and shareholders to share the plan.
By listening to feedback and applying it to the strategic plan, Julie says stakeholders better understand the industry trends and challenges and feel equipped to meet those issues head-on.
Julie said, "The goal here is really to make sure that we have the right balance between our three stakeholders. It's not really consensus, but making sure that we share with them as much information as impossible as possible."
Instead of getting everyone's buy-in and making every decision by committee, shared leadership helps the company balance the interests of its stakeholders and create unity of action.
Shared leadership also invites adjustments. Julie regularly gathers the leadership team to revisit the strategic plan and ensure it takes the company in the right direction. Each leader brings insights from their stakeholders, which helps adjust the plan to ensure CGI focuses on the best priorities.
Leading by consensus can feel like too many cooks in the kitchen. Not everyone will agree on everything, and someone is bound to be disappointed or frustrated. Shared leadership focuses on alignment instead of consensus to give everyone a voice, but then have leaders make the ultimate decision. All stakeholders play a part in strategic planning to various degrees, but leaders can focus more on creating an effective plan than ensuring all employees are happy.
As the world of work continues to evolve, shared leadership can become a solid advantage for creating effective strategic plans.
Listen to the episode on Apple Podcasts, Spotify, Google Podcasts, or your favorite podcast platform.

. . .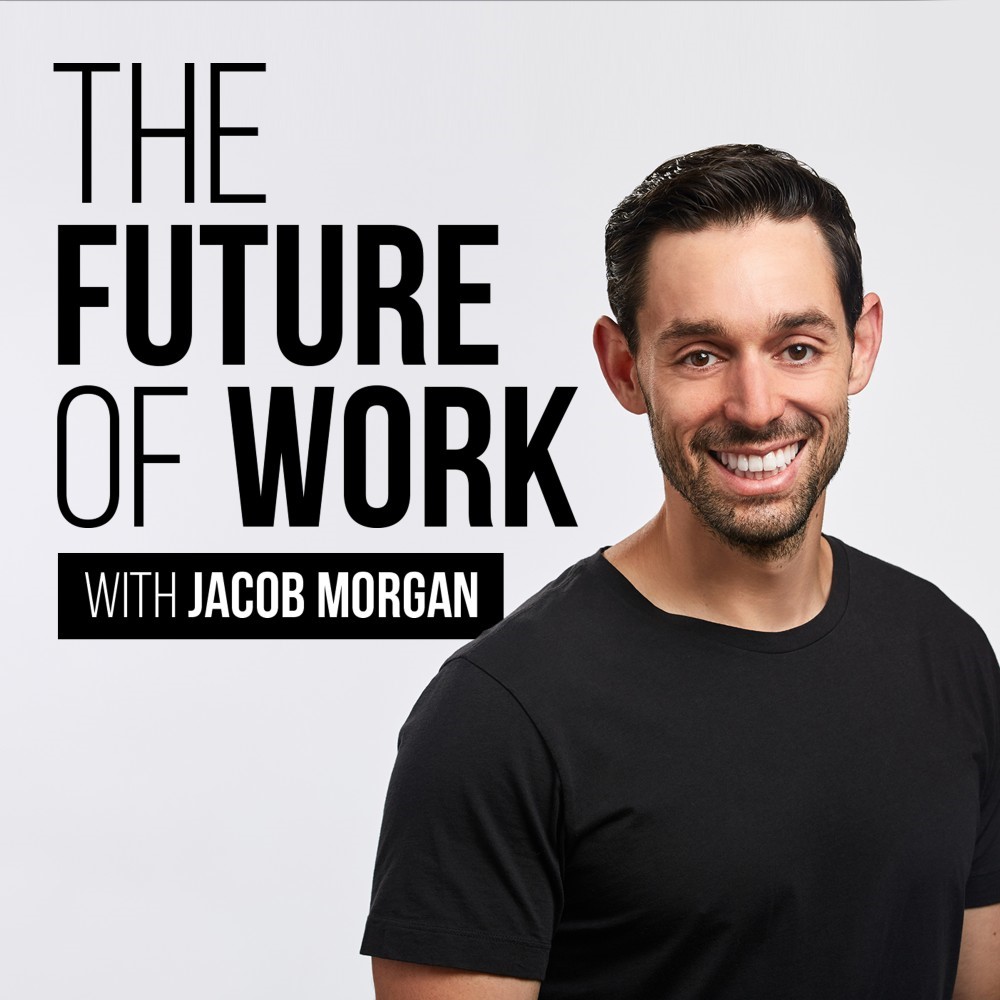 I launched a subscription version of my podcast. Get ad-free listening and access to bonus episode with the subscription version of the show The Future of Work Plus. It's available on Apple and Spotify and it will cost $4.99/month or $49.99/year, which is the equivalent to the cost of a cup of coffee.
Fast-track your path to leadership success with The Future of Work Plus. I can't wait for you to hear all the content we have in store!


Comments