Looking to become a better leader in 2023? Want to read more books and expand your knowledge?
I have the best resource for you–my book, The Future Leader.
It's no secret the world of work is changing rapidly. Leaders can't just rely on what they've done in the past to succeed in the future. And there's an entire generation of future leaders poised to guide their companies in the future–but they need the skills and mindsets to do it.
This is the book that shares everything you need to know to not only survive as a leader in the next decade and beyond but to thrive.
To create this book, I interviewed more than 140 of the world's top CEOs about what it means to be a leader and the skills and mindsets future leaders will need. From their insights and my own research of 14,000 leaders and employees, I created the Notable Nine–the nine must-have skills and mindsets.
This book dives deep into each area with best practices, research, practical tips, and exclusive leadership stories and hacks from top leaders you won't read anywhere else. Picking up a copy is like sitting down with the world's top business leaders for an inside look at their success.
Would you ask their secrets to success? How do they lead successful companies in this rapidly changing world? The advice they would give to the next generation?
The changing work landscape demands a new type of leader: someone who is agile, tech-savvy, and human. The Future Leader stands out because it focuses on the future and has applicable tips you can use today to become a future-ready leader immediately.
2023 is your year to set yourself up for future success and become someone who leads the future of work, not just participates in it.
The Future Leader is the best resource to make that happen.
Get your copy at thefutureleaderbook.com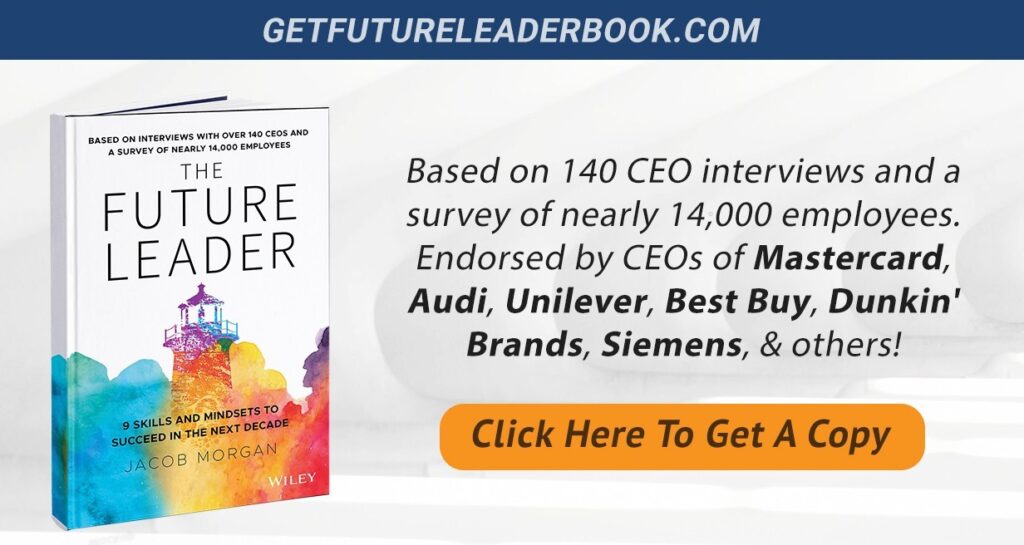 Comments