What I Learned This Week is a weekly column where I share leadership insights and research from daily work. The full version is only available to paid subscribers on Substack.
You probably haven't heard of Magnus Carlsen but he's been the world chess champion for over the past decade. He's also the highest rated chess player and champion in blitz (fast), rapid (medium), and classical (slow) chess. Needless to say at age 32 he's considered to be the world's greatest chess player ever. If you've followed my content, you'll know that I'm a bit of a chess nut and compete in tournaments, here's a pic of me playing in San Francisco during the pandemic when masks where mandated.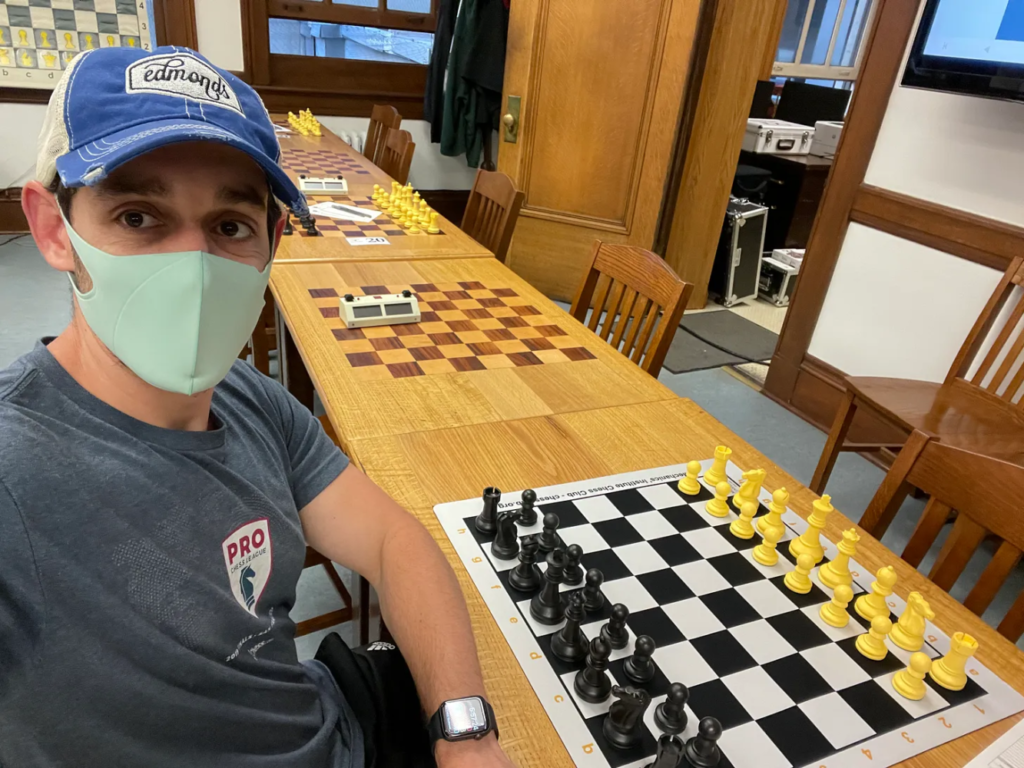 Magnus recently abdicated his throne in classical chess saying that he didn't want to compete for the title anymore. Instead, Ding Liren from China and Ian Nepomniachtchi from Russia have been battling out to see who the next champion is going to be. Ding recently won the match in a thrilling game of tie-breaks.
But what does chess have to do with title and competence and how does it apply to you and your leadership journey? It turns out, quite a lot! Read the rest on Substack.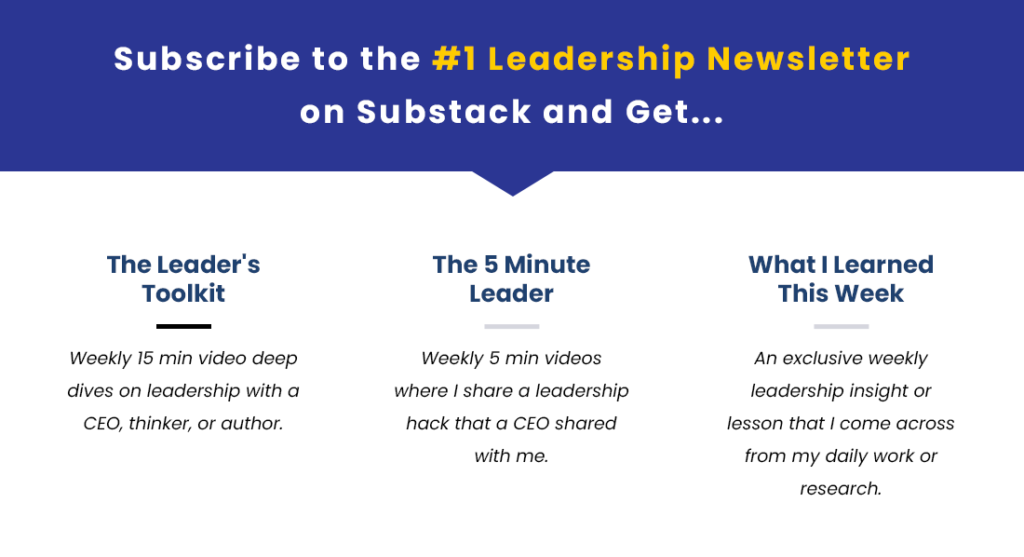 Comments