Great Leadership has moved to Substack. This is a preview version or the article, to get the full version subscribe to Great Leadership On Substack.
The importance of understanding one's strengths and weaknesses in the workplace is an often discussed but rarely implemented concept. Patrick Lencioni is the best-selling author of several books including The 5 Dysfunctions of a Team, The Advantage, The 6 Types Of Working Genius, and several others which have collectively sold over 8 million copies!
In today's episode of The Leader's Toolkit, Patrick talks about what to do after you figure out what your working genius is and how to match that to the work you should be doing. There are 6 types of working genius which include:
Wonder
Invention
Discernment
Galvanizing
Enablement
Tenacity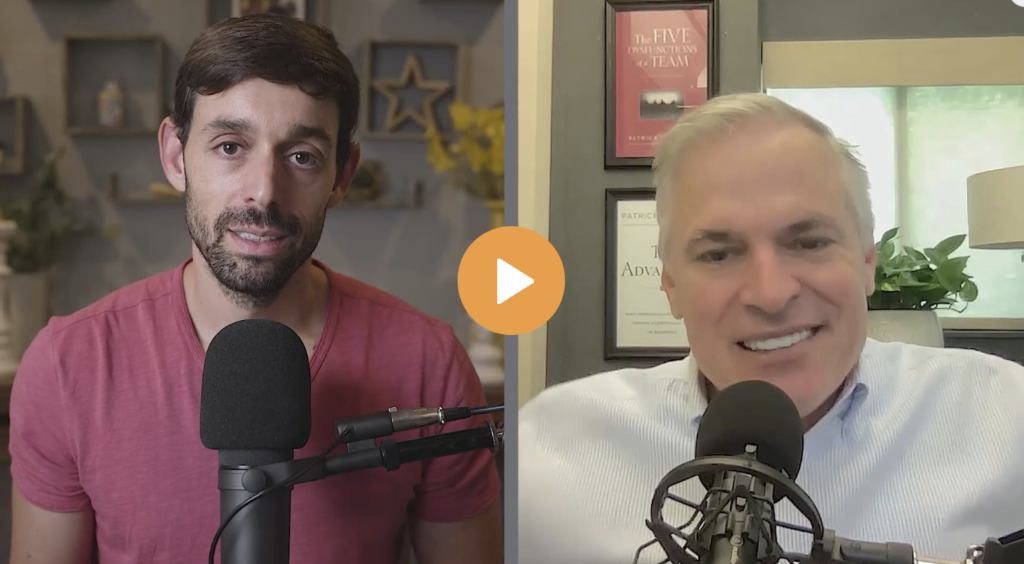 Lencioni argues that managers and leaders have a responsibility to ensure that their team members are working in roles where they can operate in their area of genius, instead of struggling with tasks they are not adept at. He emphasizes the need for individuals to be humble and vulnerable enough to recognize their strengths and weaknesses, and to communicate this to their managers and colleagues.
Read the rest of the preview article by subscribing to Great Leadership On Substack.

Comments