This is a free post, if you aren't a paid subscriber yet, consider joining the many others who are stepping up their leadership game with exclusive weekly leadership hacks, CEO interviews, and in-depth insights written by yours truly. If you are already a subscriber, you are awesome!
…
Today's discussion is with Nick Goldberg, the CEO and co-founder of Ezra, a leading digital coaching company (learn more about them below). Our conversation today is all about coaching and leadership. It turns out that not all leaders make great coaches, and not all coaches are suited for leadership. Goldberg emphasizes that in the realm of business, unlike sports, coaching isn't about providing direct answers but guiding leaders to discover solutions themselves.
We discuss how coaching in the workplace shapes adaptive leaders to navigate the complexities of modern business challenges. Highlighted are these 4 skills: resilience, regulation, emotional intelligence, and the ability to be agile and adaptable in the workplace. Coaching is not about providing direct answers but guiding leaders to discover solutions themselves. This self-discovery process, often facilitated by Socratic questioning, is pivotal in shaping adaptive leaders who can navigate the complexities of modern business challenges.
Subscribers will get access to a bonus episode later this week where Nick discusses a counterintuitive scheduling tweak that could instantly boost your impact.
Get the rest of the article and transcript and start your day with the worlds top leaders, thinkers, and authors by subscribing to Great Leadership On Substack
…
Today's episode is sponsored by Ezra. Digital coaching and learning provider EZRA is giving leaders the tools they need to navigate today's complex business landscape with EZRAx – a virtual coaching platform providing world-class executive coaching in real-time. Being a leader has never been harder. Whether it's managing a team through organizational change, improving performance, supporting transformation or building trust – EZRAx is there to help get the job done. Its platform has revolutionized how executive coaching is delivered by putting the expertise and availability of highly accredited and experienced executive coaches right at a user's fingertips. That's why organizations like Vodaphone, Lazadaand PVH – the parent company of iconic brands such as Calvin Klein and Tommy Hilfiger – have used EZRAx to empower their leaders and achieve results that ripple throughout their organization.
See here to learn more about EZRAx.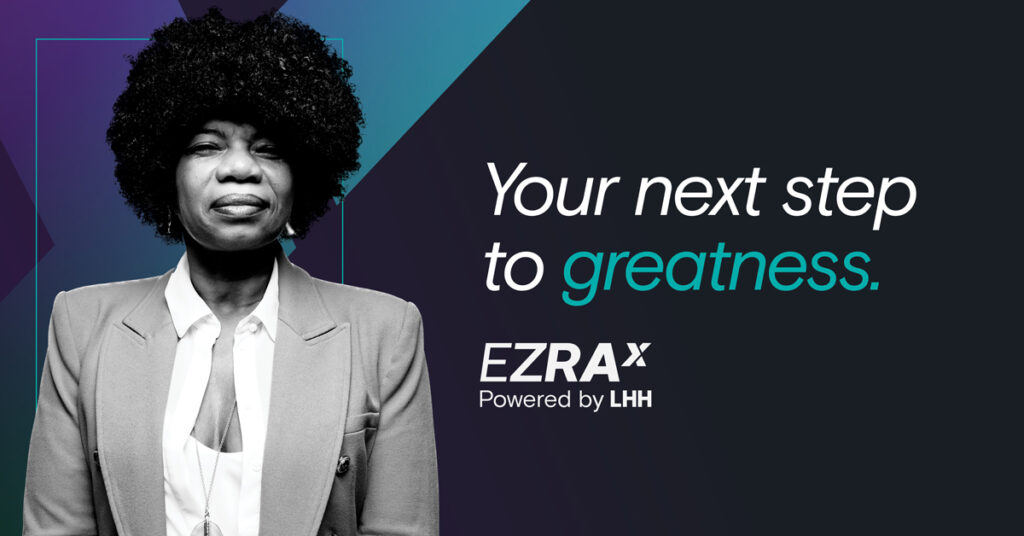 …
Leaders are asked to be confident, competent, strong, and visionary. Yet on the other hand, employees also want their leaders to share their challenges, struggles, and mistakes. How can leaders reconcile both of these truths?
Vulnerability for leaders is not the same as it is for everyone else and my over 100 CEO interviews and survey of 14,000 employees proves it! So how can leaders approach vulnerability in the right way that allows them to unlock the potential of others, create trust, and lead through change? Pre-order your copy to find out and email me proof of HARDCOVER purchase to [email protected] and I'll send you 5 exclusive CEO interviews, and invite to a webinar I'm hosting about the book, and the first 3 chapters of the book before it gets released!
Comments