This is a free post, if you aren't a paid subscriber yet, consider joining the many others who are stepping up their leadership game with exclusive weekly leadership hacks, CEO interviews, and in-depth insights written by yours truly. If you are already a subscriber, you are awesome!
…
Join me in today's episode as we speak with Ron Shaich, the founder of Panera Bread, a bakery/cafe fast-chain restaurant with over 2,000 locations, 140,000 people, and a revenue of $5.795 billion dollars! Our discussion covers the value of empathy and direct interactions with your customers and team members. Understand why the balance between data and intuition in decision-making is so important…
You WILL Learn:
How To Implement Creativity Into Business Growth

How To Spot Trends, Brand Transformations, & Decision-making in Business

How To Make Business Decisions Based On Intuition & Data

How To Understand Your Customers & Build A Successful Business

The Advantage of Having FRENEMIES For Your Learning & Growth In Business Stay tuned for the premium subscriber only episode on Thursday where we will cover the management of emotional pain in business leadership & how to prioritize what matters in life and work.
…
Listen or watch the full discussion below:
…
This episode is sponsored by Kyndryl…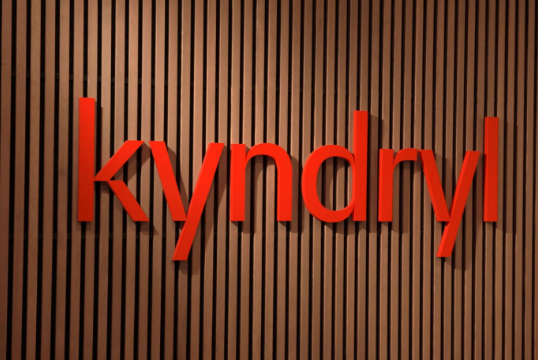 I spend a lot of time talking about the future of work, but have you ever wondered what organization out there is actually making the future of work possible? Someone needs to design, build, and manage the systems that the world depends on. That's exactly what Kyndryl does. They empower progress while modernizing and managing the world's mission-critical systems and services. Check them out at Kyndryl.com.
…
If you haven't heard yet, my new book, Leading With Vulnerability is now out! Is vulnerability for leaders the same as it is for everyone else? It turns out it's not! Vulnerability is about exposing a gap you have, leading with vulnerability is about exposing a gap you have and then demonstrating what you are trying to do to close that gap. Learn how the world's top leaders approach vulnerability in the right way to lead through change, unlock the potential of others, create trust, and drive business performance.
Check it out & let me know what you think on Amazon, today!

Comments