Today's leadership hack is only for paid subscribers, if you haven't signed up yet, join the growing community of leaders around the world who are stepping up their game by access to weekly hacks, exclusive interviews, and in-depth insights written by yours truly. If you're already a subscriber thank you! Click here to subscribe.
In school, we've all experienced that dreaded moment when a teacher calls us to answer a question we don't know. I remember a particularly embarrassing incident in college when my economics professor put me on the spot in front of a packed class, and I fumbled with a made-up answer.
Now, in the corporate world, leaders often feel pressured to have all the answers. However, I recently learned a valuable leadership hack from Chris McCann, the CEO of 1-800-Flowers. He emphasized that instead of pretending to know everything, a good leader should focus on coaching others to lead themselves. Rather than giving directions, leaders should ask questions to encourage a collaborative environment.
There is power in admitting you don't have all the answers.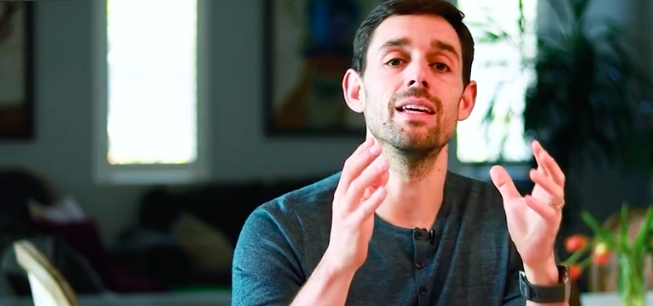 Check out the video only available for paid subscribers of Great Leadership.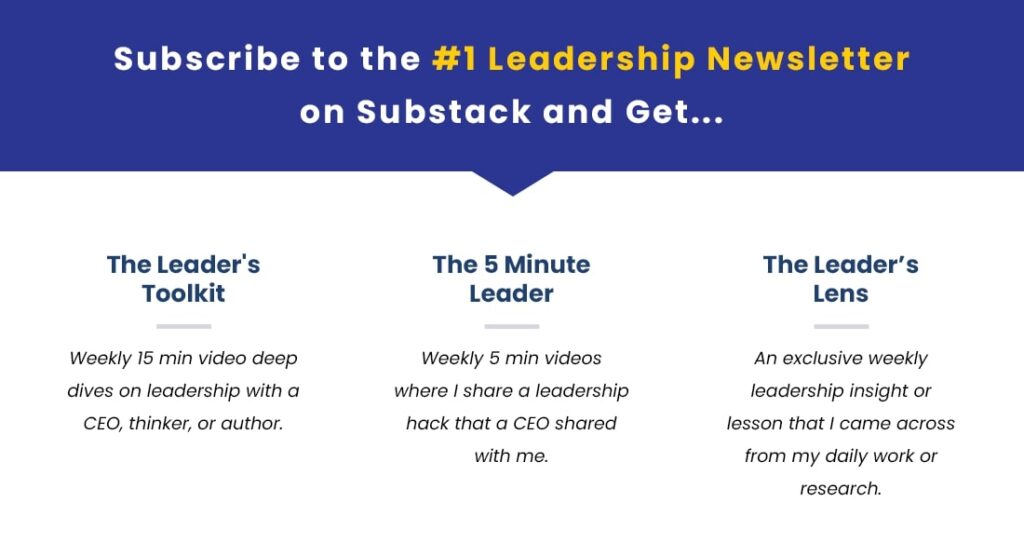 …
Vulnerability for leaders is not the same as it is for everyone else and my over 100 CEO interviews and survey of 14,000 employees proves it! So how can leaders approach vulnerability in the right way that allows them to unlock the potential of others, create trust, and lead through change? Pre-order your copy to find out and email me proof of HARDCOVER purchase to [email protected] and I'll send you 5 exclusive CEO interviews, and invite to a webinar I'm hosting about the book, and the first 3 chapters of the book before it gets released!

Comments