With over a million book copies sold, Michael Bungay Stanier, is an award-winning author, teacher, and speaker. Communication is one the biggest components of becoming a great leader- here's how MBS's Keystone conversations are the leading factor…
…
This is a FREE article summary! Join the many paid subscribers around the world who get access to exclusive CEO interviews, leadership hacks, and in-depth articles.
…
Tune into today's episode with Michael Bungay Stanier, a best-selling author known for his book "The Coaching Habit," which has sold over 1.2 million copies. Michael has recently released a new book titled "How to Work with Almost Anyone." Our discussion revolves around the dynamics of relationships, both personal and professional, and how to navigate them effectively. Listen in as he introduces the concept of the "best possible relationship" and the attributes that define it in the workplace!
You Will LEARN:
How to differentiate between I-Thou and I-It relationships which are transactional vs relationship based.

The three attributes of a Best Possible Relationship.

How to build the capacity to be vulnerable.

The relationship between vulnerable and competence, creating relationships vs being good at your job.

The difference between being good at something and being fulfilled by something.

An overview of the 5 questions of a keystone conversation.
Stay tuned for the premium subscriber only episode on Thursday where we will go over these 5 questions in detail including specific exercises you can use and practical examples of when and how to use these questions.
…
This episode is sponsored by Kyndryl. Kyndryl makes the future of work possible by designing, building and managing systems that the world depends on. Make sure to check them out at Kyndryl.com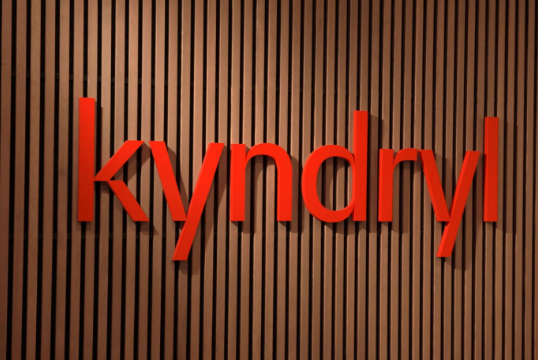 …
…
If you haven't heard yet, my new book, Leading With Vulnerability is now out! Is vulnerability for leaders the same as it is for everyone else? It turns out it's not! Vulnerability is about exposing a gap you have, leading with vulnerability is about exposing a gap you have and then demonstrating what you are trying to do to close that gap. Learn how the world's top leaders approach vulnerability in the right way to lead through change, unlock the potential of others, create trust, and drive business performance.
Check it out & let me know what you think on Amazon, today!

Comments