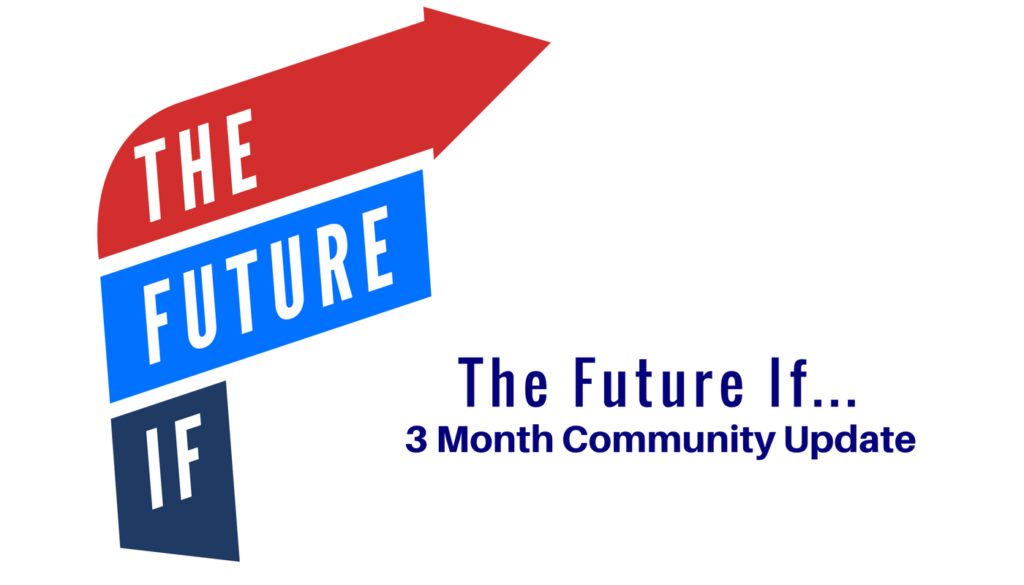 At the end of May (on May 22, 2017 to be exact), I launched The Future If, a private Facebook Group of business leaders, authors, and futurists who come together to explore what our future can look like IF certain technologies, ideas, or situations come to fruition. I created this community as a way to bring people together who are genuinely interested in exploring our future and doing some critical thinking around what that future can look like. The community isn't just about sharing links to interesting articles, but actually having deep discussions around various themes. Each week we collectively pick a new topic to explore and then we dive as deep as we can around that topic. Now that the community is just around 3 months old I wanted to provide some updates to show how far we have come in a short time period, so here are some stats:
669 total members with around 50-100 new requests each week, not everyone is approved though.
9 weekly discussion topics ranging from innovation in a rapidly changing world, Amazon's acquisition of Whole Foods, AI and the impact on white collar jobs, the impact of technology on health and well being, and many others.
2 Facebook live discussions, one with Jeff Wong, the Chief Innovation Officer at EY and the other with John Hagel, the Co-Chairman for the Center of the Edge at Deloitte.
38 posts, 409 comments, and 793 reactions in the last 60 days.
154 declined members in the past 60 days.
International membership with people from Australia, Ukraine, Saudi Arabia, the U.S, Italy, the UK, Cambodia, and many many other countries and cities.
An almost 50/50 split of men and women, something I have been very conscientious of.
1 meetup hosted in Melbourne, Australia with others being planned!
This is just the very beginning of what I am hoping and planning for this community to become. I'm very excited to see this level of tremendous growth and participation from the members of The Future If Community. If you're interested in connecting with and engaging with some of the world's smartest minds, then I encourage you to request an invite to join the community! I've been rather stringent with the criteria of joining the community and haven't been allowing too many vendors, sales or marketing professionals, coaches, consultants, and the like.