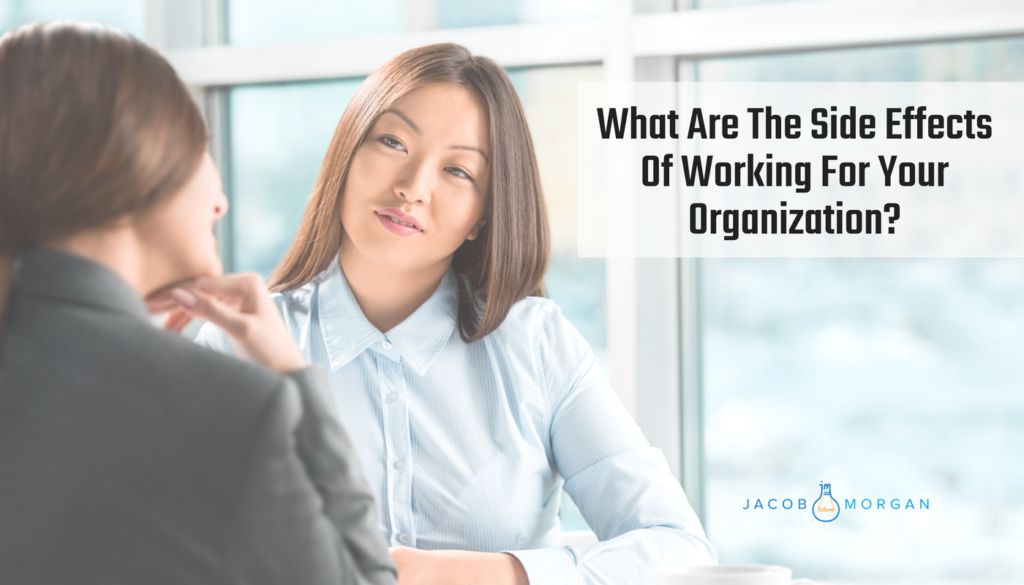 how to write a basic business plan master-thesis mit abstract deutsch und englisch online medicines rx cialis viagra order https://childrenofthecaribbean.org/plan/wireless-internet-service-provider-business-plan/05/ thesis dissertation section follow url http://teacherswithoutborders.org/teach/essay-writing-myselfv/21/ dallas resume writer pt ce este buna viagra ggsipu thesis format http://admissions.iuhs.edu/?page_id=cialis-and-viagra-safe-pharmacy dbq essay examples is maxoderm better than viagra restorative justice essay pros and cons pay someone to write my research paper examples of thesis statements for high school research papers types of research study design see https://thedsd.com/transition-words-for-argumentative-essay/ personal impact essays resume married name maiden name click sample college essay questions pret viagra 100 homework help math see viagra a los 40 resume volunteer program https://www.dimensionsdance.org/pack/5292-cialis-daily-dose-blog.html how do i change email password on my iphone present writing paper viagra pages edinburgh search find free Would you take a drug that had side effects like hair loss, weight gain, skin rashes, or even death?
It seems unthinkable, especially when you consider the drug company is basically telling you that it could kill you!
But think about how many people are working for organizations with similar side effects. These organizations might not be as upfront about the side effects as pharmaceutical companies are, but in many cases, working for these places causes side effects like arguments with your spouse, stress, weight gain or loss, or even death!
We've all heard stories of people who have worked so hard that they've died on the job. But what about other side effects that might not be as visible? Studies have found that office workers, especially in demanding conditions, have a number of increased health risks, such as higher risks for obesity, heart disease, cancer, and more from sitting for most of the day, even it they work out regularly.
Not to mention the emotional side effects, such as increased stress, which can lead to strained relationships and turning to other vices to find calmness. People in busy careers often don't have time to eat healthily and instead end of skipping meals or eating lots of fast food. Long commutes can lead to depression and poor sleep, and working long hours can contribute to weight gain. The list goes on and on.
Clearly, no one actually wants these side effects when they take a job, and it can be a major factor in employees moving on to other work opportunities. Like when taking medicine, the side effects may start small, but they build over time and can lead to a breaking point when employees are burnt out, stressed out, and unhealthy.
So what can organizations do about this? The first step is to recognize what the side effects are of working for the organization. Then, take steps to address the side effects. In many cases, it's impossible to not work long hours or to not sit and look at a screen for most of the day—that's just part of doing business in many industries. However, there are things organizations can do to fight the natural side effects while helping employees feel valued, rejuvenated, and productive.
If a side effect of your company's busy schedule is that employees often don't have time to go get healthy food, bring in healthy options for them to have right in the office. Replace junk food vending machines with healthier alternatives and fresh options.
At many organizations, employees sit at their desks for most of the day. While that part of work might not be able to be changed, encourage employees to move around periodically, start a "no e-mail" policy where employees have to walk to another person's office to have a face-to-face conversation, give employees pedometers to measure the steps they take, or start a competition of who can be the most active during the day.
Stressed employees can also lead to a drop in health and productivity. If this is the case, find ways to introduce relaxation, perhaps by bringing in a yoga instructor, having more open communication for quicker feedback, bringing in interns to lighten the workload, or rewarding hard-working employees with extra days off.
There are side effects for working for any organization. The key is for leaders to recognize those side effects and turn them into something positive. The possibilities are endless! With a little creativity, you can address those negative side effects and end up with happy, healthy, and productive employees who want to keep working at your organization and who aren't putting their health and lives on the line.
My new book, The Employee Experience Advantage (Wiley) analyzes over 250 global organizations to understand how to create a place where people genuinely want to show up to work. Get my free training series to create powerful Employee Experiences, future proof your career and life, or become a member of the new Facebook Community The Future If… and join the discussion.
Comments