This is a special and exclusive episode which is actually one of the interviews I did for my upcoming book, Leading with Vulnerability: Unlock Your Greatest Superpower to Transform Yourself, Your Team, and Your Organization.
I interviewed over 100 CEOs at companies around the world asking them about what it means to lead with vulnerability. I asked about failures, challenges, painful experiences, leadership lessons, and everything in between. The conversations are all unscripted, candid, and filled with amazing insights and stories. I'll be releasing a few of these over the coming months with several (GE, American Airlines, Edward Jones, etc) being available exclusively to people who pre-order a hardcover copy of the book. To get access to these send me a screenshot of your order to [email protected].
…
I've interviewed Lara a few times over the years and her insights on leadership are always profound and impactful. She's deeply involved in shaping Deloitte's culture, innovation, and growth. Lara opens up about the unexpected strength she finds in vulnerability, suggesting that it's not just a personal trait but a game-changer in the world of leadership. For Lara, the trifecta of effective leadership boils down to vulnerability, empathy, and compassion. These aren't just buzzwords for her; they're values she lives by.
Lara gives us a peek into the trends that have her excited and the shifts she's noticing in the business landscape. She also reflects on the rollercoaster that was the COVID-19 pandemic, sharing the lessons it taught her and how it reshaped her perspective as a leader.
Watch the video above or tune in on one of your favorite podcast players.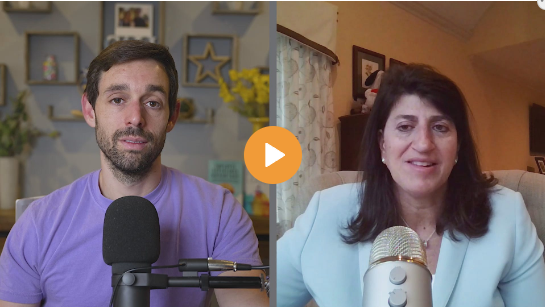 Experience the full episode with Lara on Substack to gain insights on modern leadership, emphasizing vulnerability, and empathy.
…
IF YOU'RE A LEADER READ THIS!
You SHOULD NOT be vulnerable at work, you read that correctly. Being vulnerable at work can actually lead to more harm than good. So what's the alternative? That's what I explore in my new book, Leading With Vulnerability which is all about bringing together COMPETENCE and CONNECTION. It turns out that vulnerability for leaders is not the same as it is for everyone else. Learn how the world's top leaders approach vulnerability in the right way to lead through change, unlock the potential of others, create trust, and drive business performance. Pre-order your copy here and stay tuned for bonuses!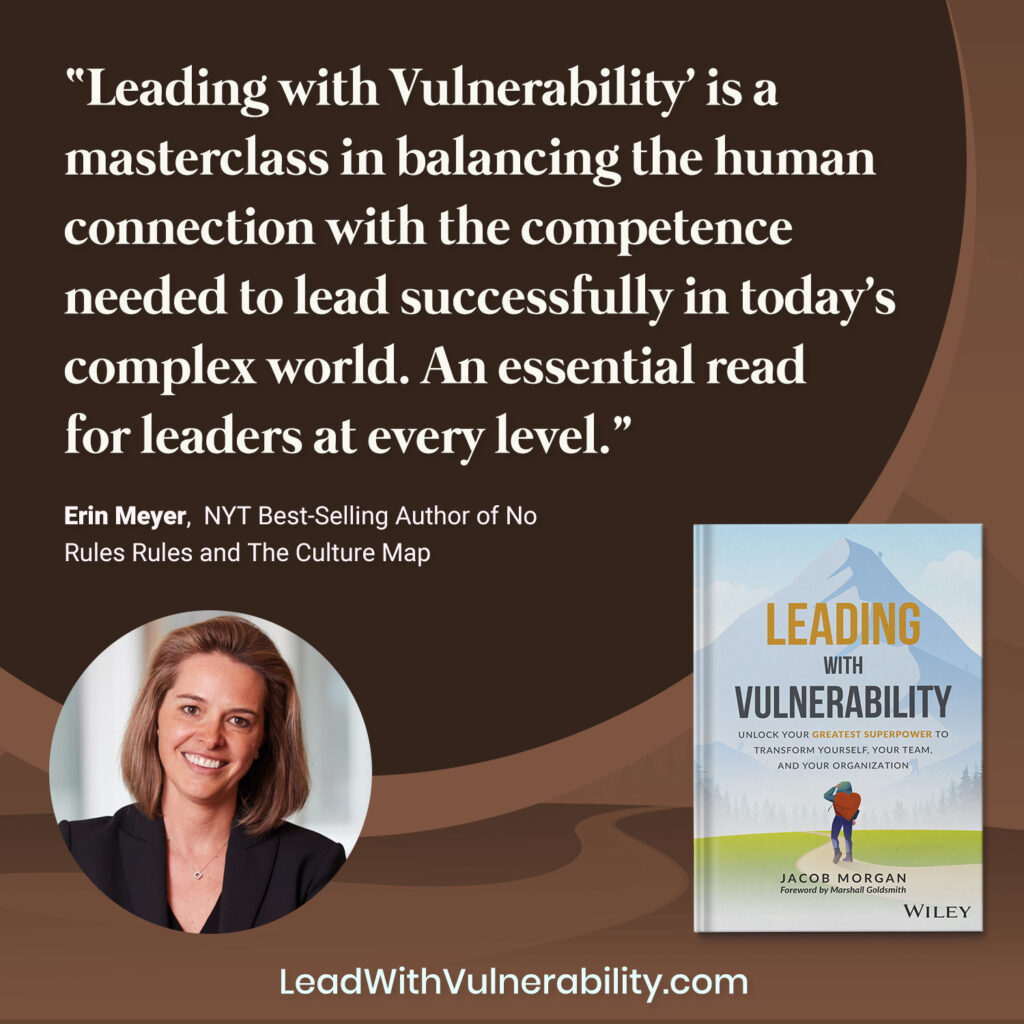 Comments