Organizations worldwide, large and small, are facing a crisis: the mental health of their employees is suffering.
Mental health is crucial to all areas of life, including work. But with the increased stress and uncertainty of everyday life, more people feel stressed, overwhelmed, and anxious.
But getting access to mental health treatments is time-consuming and difficult. The process of finding a professional and scheduling an appointment can take weeks or more. And in the meantime, people are suffering from poor mental health.
That's why leaders need to step up.
For decades, leaders would avoid their employees' mental health concerns. If someone came to them asking for help or struggling, the leader would deflect and pass them off to someone else.
But today's leaders need to do more. Leaders need to be at the frontline of mental health.
That doesn't mean you have to be a mental health expert, but leaders play a vital role in checking on employees, building relationships, and helping them work through stress and anxiety.
Leaders need to check in on employees regularly to see how they are feeling, where they are struggling, and what help they need. Practice vulnerability, empathy, and compassion as you talk to employees and let them know their mental health matters. Building those connections is a powerful way to strengthen mental health and help employees know they aren't alone.
Leaders can also help refer employees to professional mental health counselors and therapists. But it starts with them letting people know you are listening and there for them.
The next time an employee comes to you with something to talk about, listen to them. Embrace the conversation and make a human connection. Treat your employees as humans and not just workers. Do your part to support their mental health by building and strengthening those valuable human bonds.
I put together a video which talks about this in more detail. Please check it out below.

. . .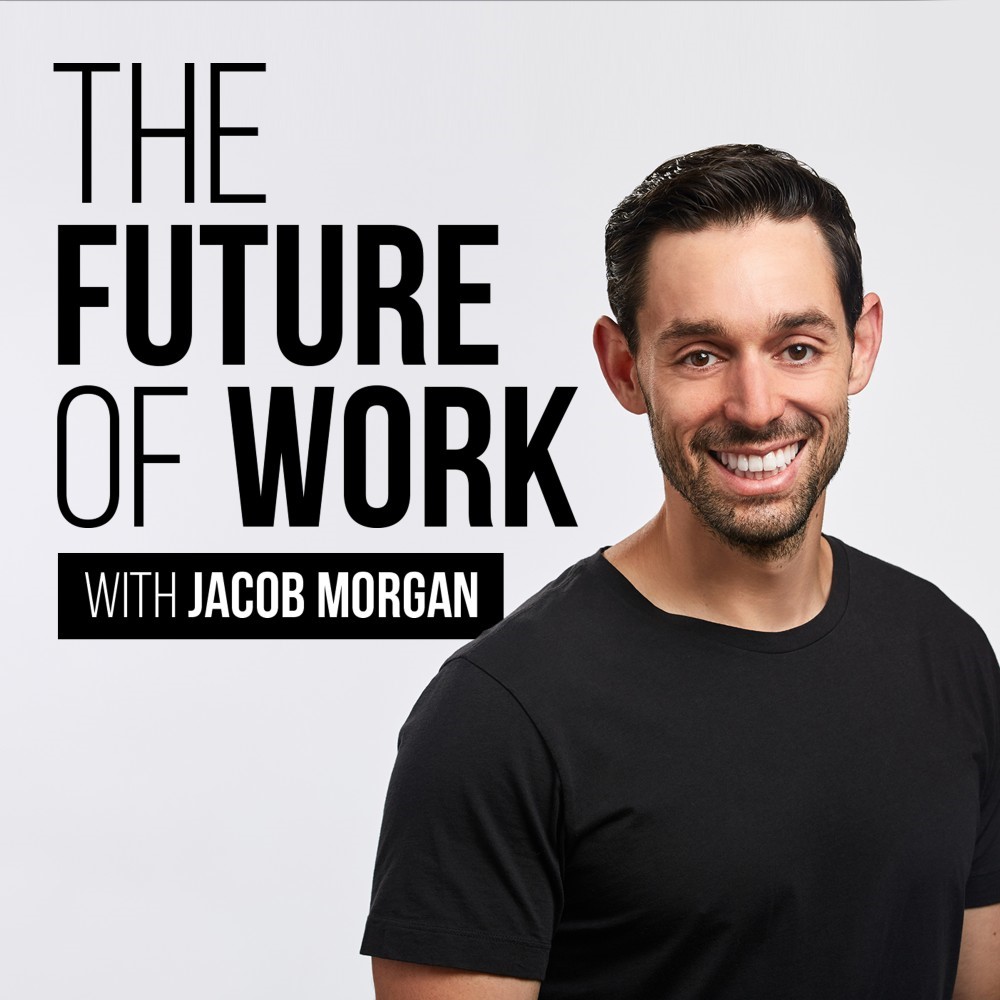 I launched a subscription version of my podcast. Get ad-free listening and access to bonus episode with the subscription version of the show The Future of Work Plus. It's available on Apple and Spotify and it will cost $4.99/month or $49.99/year, which is the equivalent to the cost of a cup of coffee.
Fast-track your path to leadership success with The Future of Work Plus. I can't wait for you to hear all the content we have in store!


Comments