Alexa von Tobel is the founder and managing partner at Inspired Capital and the founder and former CEO of LearnVest. She is from Florida and grew up with two older brothers. She attributes part of her success to her upbringing, constantly rising to the challenge of growing up in the shadow of her brothers.
Her entrepreneurial spirit was evident from an early age as she engaged in activities such as selling things and building little businesses. This entrepreneurial spirit reigns in the family for three generations, as her father and grandfather were businessmen.
The Journey so Far
Mrs. von Tobel was the founder of the financial planning platform TurboTax, whose aim was to facilitate people in organizing their finances. The platform was a colossal success, with more than 3 million active users and with a respectable portfolio. Many Americans trusted the platform, and Mrs. von Tobel made her first steps as a financial planner.
Shortly after TurboTax, the foundation of LearnVest occurred, and Mrs. von Tobel became a certified financial planner. LearnVest was such a successful venture that it ended up being sold for the astonishing amount of $375 million.
Her lifelong dream, Inspired Capital, is an early-stage venture fund located in New York. Inspired Capital's scope is to facilitate innovative minds' mission to build iconic businesses. Until the beginning of Inspired Capital, Mrs. von Tobel had launched an Angel Fund and had written two books.
The Way to the Top Is Paved with Many "Lessons Learned"
Mrs. von Tobel recalls that in her initial steps into the corporate world, she would sleep only a few hours. Her mind would work non-stop, and even her dreams were a lair of meetings and closed deals. This lifestyle can be detrimental to a person's health as the lack of sleep, exercise, and one day of relaxation can lead to numbness, fatigue and mental ineptitude.
Fortunately for Mrs. von Tobel, she had influential figures around in her initial steps. Her first cousin was a person she trusted completely, and he never let her down. She learned from him to take into account the advice that may seem harsh, but it is the bitter truth.
Another crucial factor for a prospective leader is the adequate management of stress. Mrs. von Tobel states that she had always brought forth her best self in times when the adrenaline was running high. In her words, she gave birth to her child and sold her company the same day.
She had found that in times of deadlines and anxiety, she could rise to the occasion and cope effectively with various stressors. Mrs. von Tobel describes the emergence of a stressful situation as a physical, emotional and mental challenge in which she thrives.
There is always a limit to these challenges, though. Mrs. von Tobel has realized that one day off work and some hours of unplugging every night can relax and soothe her mind. The following day, she shall resume her duties with a renewed spirit.
The Importance of Working with a Coach
Working with a coach is a move held in positive regard in today's corporate world. The narrative has completely changed from the past, and today's leaders should adopt the following principles:
1) They should have a clear vision for their companies
2) A suitable strategy should accompany this vision
3) They should not state that they know every detail of their plans. It is a gradual and long-term process
4) This behavior from the leader demonstrates vulnerability and creates a safe psychological space within the ranks of the company
——————————————
This episode is sponsored by Workplace from Meta.
Workplace is a business communication tool from Meta. Think Facebook, but for your company.
It's part of Meta's vision for the future of work. A future in which we'll all feel more present, connected and productive.
Start your journey into the future of work at workplace.com/future.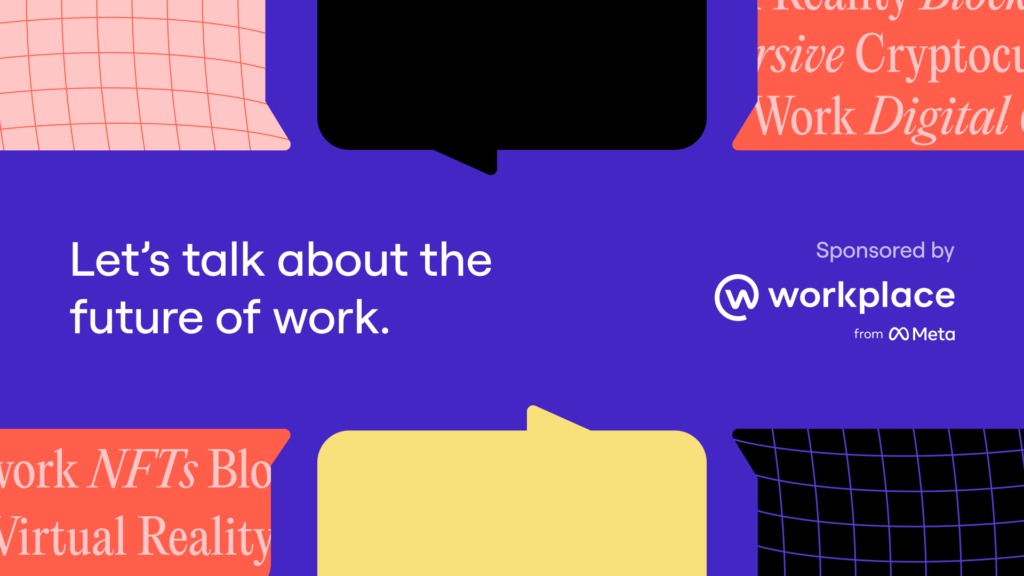 Vulnerability: The Most Significant Asset in a Leader
Mrs. von Tobel narrates the touching story behind launching her first venture, the financial planning platform TurboTax. Her father past away suddenly, and her mother had to step up and take care of the family's finances. There was the inspiration behind TurboTax, a platform that facilitated families to make shrewd financial decisions.
Her family's difficulty gave birth to a platform that ensured the financial longevity of many American houses, and Mrs. von Tobel is very proud of it. Since the onset of the traumatic event of her father's loss, she has found a reason to go to work every day: To help families like her own.
The demonstration of that vulnerable part of her life has drawn numerous people to her cause, as it is a touching story that relates to everyone. Mrs. von Tobel insists that we are all works in progress, and being vulnerable is essential to our aim to get better.
The Ultimate Hiring Process
Mrs. von Tobel has the following hiring principles in her company:
1) She prefers to hire people that are 100 % sold to the company's mission
2) She is accustomed to hiring people that are experts in their respective fields of expertise. Therefore, she avoids micromanaging, and everything runs smoothly.
3) She opts to hire people that seek constant improvement in all facets of their lives.
Mrs. von Tobel states that in all her decisions, she completely trusts her instinct. She has a flawless understanding of her cognitive and learning processes and weaknesses. A significant weakness in her is her impatience; therefore, she wants to be surrounded by rational minds that help her maintain a steady pace.
Self-awareness: A Unique Gift for a Leader
The admission of such a weakness demonstrates the high level of self-awareness in Mrs. von Tobel. The prerequisites for obtaining such a unique gift were the acceptance of other people's opinions and the presence of influential figures in her journey. One of them was the CEO of Northwestern Mutual, who urged her to have other people have their wins, too occasionally.
In Wrapping Up…
Mrs. von Tobel urges the new leaders to adopt the following advice in their businesses:
1) For a practical decision-making process, you should establish the ideal combination of these variables: Time given, accumulated data, and instinct.
2) You should practice Empathetic Leadership. Empathetic Leadership means trying to understand other people's views and end up with the optimal solution.
3) As an entrepreneur, you have to be comfortable being unpopular.
4) The concluding advice is the motto of Mrs. von Tobel: Get up, Dress up, Show up, Work harder.
Listen to the episode on Apple Podcasts, Spotify, Google Podcasts, or your favorite podcast platform.
If you want more content like this you can subscribe to my Youtube channel.
——————————————
This episode is sponsored by Workplace from Meta.
Workplace is a business communication tool from Meta. Think Facebook, but for your company.
It's part of Meta's vision for the future of work. A future in which we'll all feel more present, connected and productive.
Start your journey into the future of work at workplace.com/future.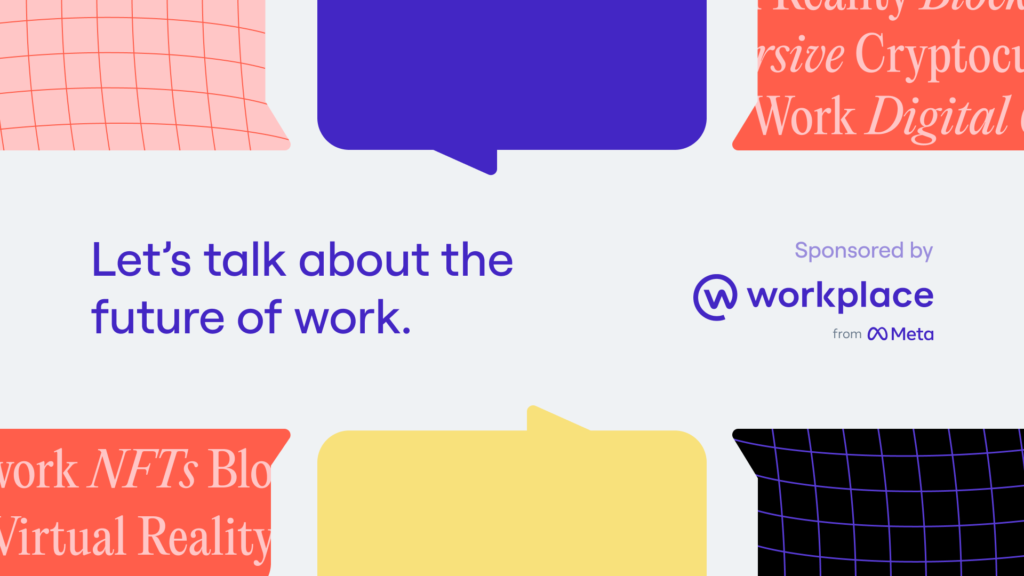 Comments