Today's leadership hack is only for paid subscribers, if you haven't signed up yet, join the growing community of leaders around the world who are stepping up their game by access to weekly hacks, exclusive interviews, and in-depth insights written by yours truly. If you're already a subscriber thank you! Click here to subscribe.
…
David Meek has been CEO at Novartis, Ipsen, FerGene, and most recently, Mirati. All of these are massive organizations worth billions of dollars. I actually had the opportunity to sit down with David when I spoke for leadership team at Ipsen a few years ago.
He shared a very unique framework he uses called The 3 R's of Leadership. This unique model revolves around three interconnected elements that, when balanced, lead to not only sustainable business results but also a strong, ethical team culture.
You can subscribe to watch the video and get exclusive weekly leadership hacks and strategies.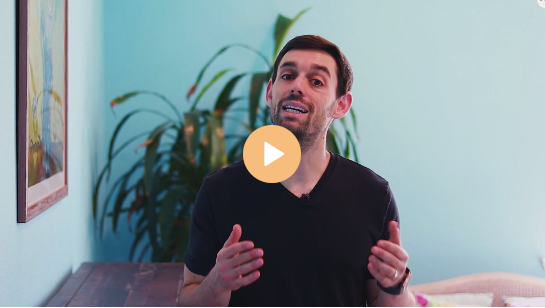 …
We're 3 weeks away from the release of my brand new book, Leading With Vulnerability! This means that the bonuses I'm offering for people who pre-order a copy of the book will be expiring soon. These include 6 months of free access to my Substack (it was originally for just 100 people but we extended it to EVERYONE who pre-orders in the next 3 weeks), 5 exclusive CEO interviews (GE, Edward Jones, American Airlines, BD, WW), and an invite to a special webinar I'll be hosting in the next 2 weeks. All you need to do is pre-order your copy and send me proof of purchase to [email protected].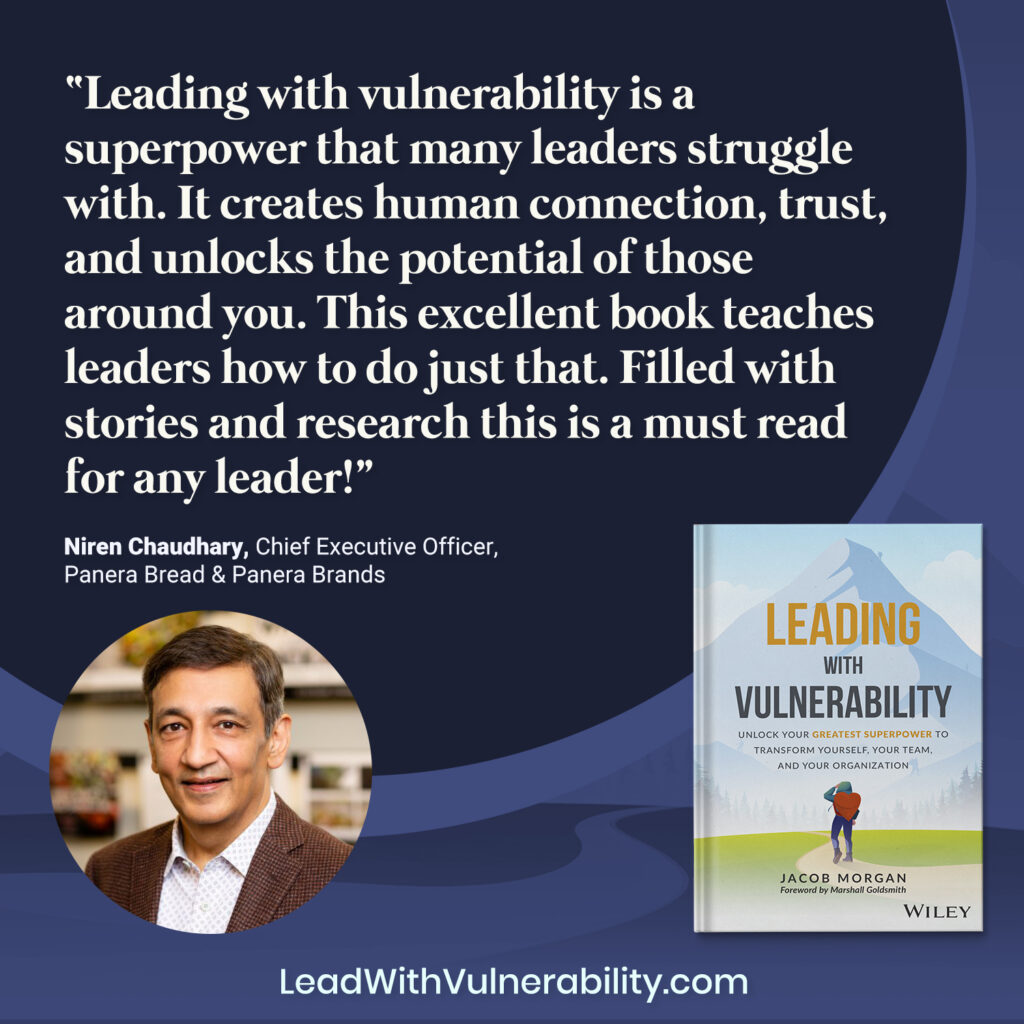 Comments