Each week I'm going to provide a round up of what I consider to be important and interesting articles on the future of work (not authored by me). These will include a variety of sources and topics ranging from workplace practices to robots and automation to leadership and everything in between. There's a lot of information out there so I'm hoping that these weekly round ups will help make life a bit easier for you by giving you just the good stuff. Let's get into it!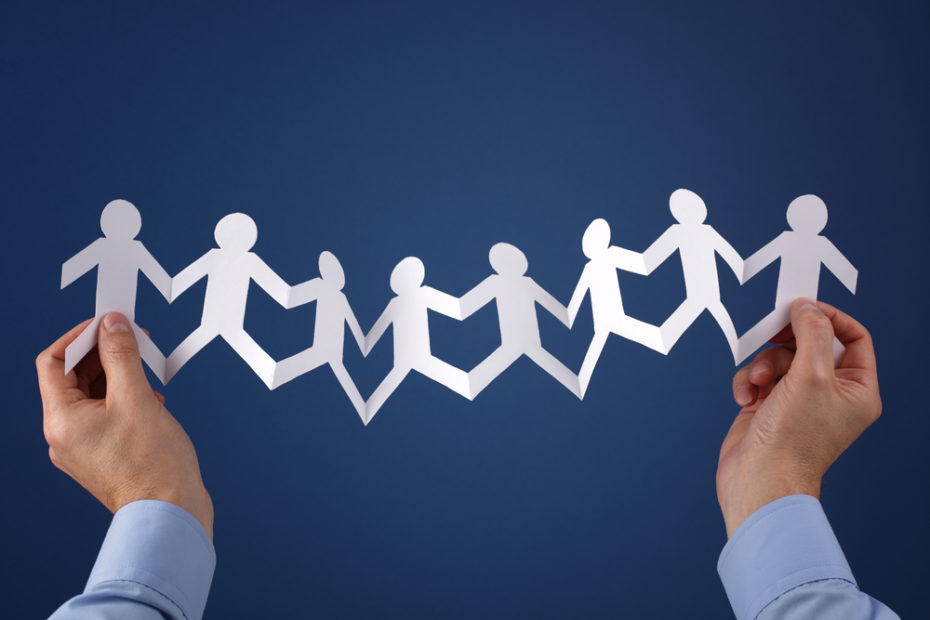 How HR Can Benefit From AI and Chatbots
Human Resources as a whole has been evolving and modernizing a great deal recently. A lot of companies are seeing the need for HR departments to make sue of modern tools and programs to do their jobs more efficiently.
This article discusses some areas in which HR needs to update their systems and it gives examples of how moving towards AI and Chatbots could help HR be more effective and efficient. One area that the article delves into is performance reviews. It shows how AI and Chatbots could help gather information more quickly and accurately in order to make the performance reviews more relevant, up to date and user friendly.
The HR department could soon be full of AI, Chatbots, Virtual Reality and robots. It will be interesting to see how much more the department will evolve in the near future.
Can This New Display Technology Transform Collaboration in the Workplace?
A lot of the new tools, apps and technology that businesses are trying in the workplace seem futuristic and sometimes other worldly. Virtual reality in the office, for example, seems like something the Jetsons would use in a futuristic world with flying cars. This article, by Neil Hughes, introduces another new futuristic technology called the Mezzanine system.
The Mezzanine system is a "360 degree visual immersion technology" that was created to be used in meeting rooms. It allows people in the meeting room, as well as people connected across the country or even around the world, to see and share documents, pictures and presentations. This article goes into detail about what the product can do and it includes a video that explains how it works and why it is so innovative. This new technology will affect the way companies do business and collaborate.
10 Essential Career Change Questions To Ask Yourself In 2017
As we approach 2017 some people will make the decision to change their careers. This article by career coach, Jessica Sweet, gives you 10 questions that you should ask yourself before you make a career change.
Some of the questions that are included in this list are, "what do you do that is essential" and "what does your career do for you". By asking yourself these and the 8 other questions on the list you can find out who you are as an employee, what drives you, what makes you unique, what you have to offer to another company and why you want to make a career change. Going through these questions will help you be more prepared as you take that next step in the new year.
My new book, The Employee Experience Advantage (Wiley, March 2017) analyzes over 250 global organizations to understand how to create a place where people genuinely want to show up to work. Subscribe to the newsletter here.
Comments