Today we are taking an exclusive look at how Kevin Murphy, CEO at Ferguson, allows his daily leadership to be fueled by curiosity. By recognizing company culture and its need to be parallel with business strategy, Kevin reveals his key strategies to creating a dynamic in your business model…
You Will Learn…
The role leaders play in representing the company culture and leaving one's ego at the door

How to implement intentional decision-making in shaping your company culture

Why you need to lead with insatiable curiosity & how to take the first step

The importance of execution and having leadership characteristics to advance your career

The steps you can take to create a cohesive parallel between business strategy and company culture
Don't miss out on some key strategies to becoming a more curious, intentional leader!
…
This newsletter is sponsored by Kyndryl.
Kyndryl makes the future of work possible by designing, building and managing systems that the world depends on. Make sure to check them out at Kyndryl.com to learn what they are working on.
There is no future of work without Kyndryl.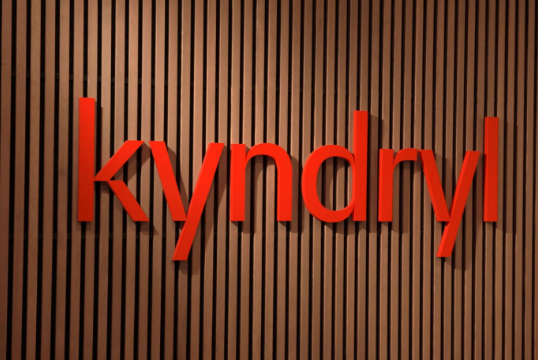 …
If you haven't heard yet, my new book, Leading With Vulnerability is now out! Is vulnerability for leaders the same as it is for everyone else? It turns out it's not! Vulnerability is about exposing a gap you have, leading with vulnerability is about exposing a gap you have and then demonstrating what you are trying to do to close that gap. Learn how the world's top leaders approach vulnerability in the right way to lead through change, unlock the potential of others, create trust, and drive business performance.
Check it out & let me know what you think on Amazon, today!


Comments