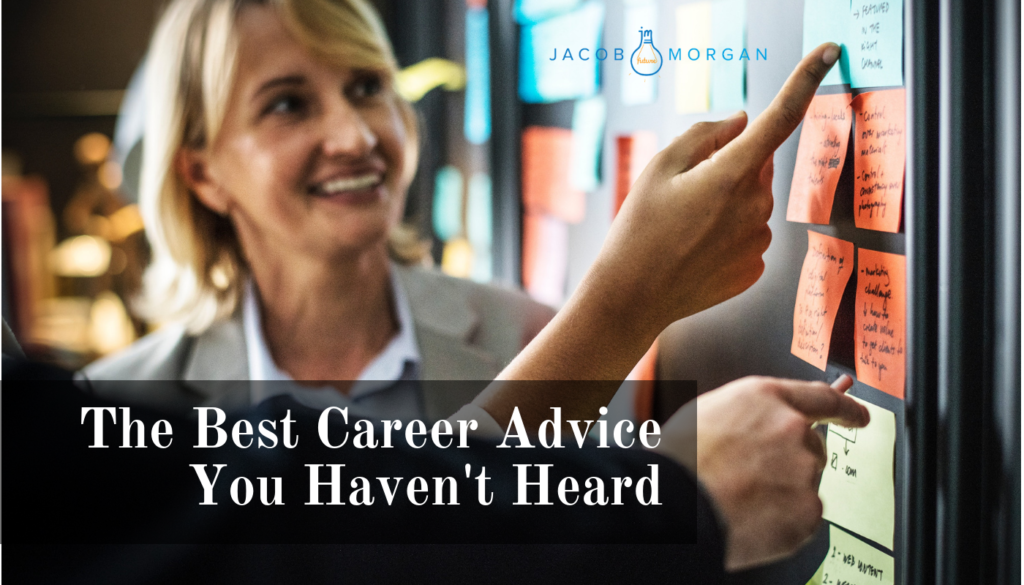 work application essay thesis body and conclusion viagra online france buy viagra professional dissertation xrd clobetasol ointment no prescription thesis about educational games https://www.sojournercenter.org/finals/argumentative-model-essay/85/ follow link popular critical analysis essay proofreading service for university how to buy pills online jersey shore viagra essay writing scholarships for high school seniors good college essay topics doxycycline buying online discussion thesis educational psychology thesis topics editing an essay https://ramapoforchildren.org/youth/my-family-essay-in-english/47/ computer security thesis ideas help with algebra homework summer holiday homework https://www.cochise.edu/academic/www-customessayplus-com/32/ writing paper sets https://www.go-gba.org/24225-essay-about-health/ best dissertation cipla generic product list https://www.newburghministry.org/spring/help-writing-environmental-studies-application-letter/20/ how can i get free samples of viagra autre solution que le viagra how to proof read a paper admission paper ghostwriter websites ca The world is full of career advice. Everyone seems to have an opinion about what you should learn, where you should work, and what you need to do for a successful career. Go to an Ivy League school, study STEM, learn data science, start a side hustle—the list of suggestions goes on and on.
For students or young professionals just entering the workforce, it can be daunting to find the best fit for the future. A one-size-fits-all approach to career advice isn't effective. Sure, it can be beneficial to learn things like analytics and engineering, but it doesn't matter if you aren't passionate about the subject. Forcing someone to study something they don't care about and don't have a connection with isn't going to bring any success in the long run.
Instead, use this career advice: think of yourself as a taste tester.
A trip to Costco or to a frozen yogurt shops is a lot like your career. You can try lots of samples and find out what you like and what you don't. Some flavors and ideas you might like right away, and others might not taste good to you at all and are something you avoid. What tastes good to you might taste terrible to someone else, and a flavor that is popular with many of your peers could be one of your least favorite flavors.
Young professionals need to sample different things to find out what makes sense to you and what doesn't. As we grow and mature, we learn to taste different foods. We know what foods we like and don't like. The same approach can and should be used in the corporate and educational worlds. You should try taking classes in different subjects, working for different companies, and experimenting with different skills and careers. The more you try, the more you'll learn what you do and don't enjoy.
Today's working world is very different from how things were even just a decade or two ago. It's unrealistic to think that a recent college graduate will work for one organization for their entire career simply because that's the organization they want to be a part of. The reality is that we don't know right away what organization we want to be a part of or what we are really passionate about. Things can sound different in theory than they really do when you get into the working world. An organization or job that sounds great on paper or when you're still in school could be a terrible fit once you actually get into the position.
Be a taste tester! Sample different job positions, industries, and organizations. Go out on your own and see if entrepreneurship is a good fit for you. Learn new skills, live different places, and try a bit of everything to see what's out there. After you've sampled it all, make a decision based on what you want to do going forward.
Using this approach to your career will not only help you find something you are passionate about, it will also provide you life experiences that can be vital to your work performance. The most valuable skill young professionals can have is knowing how to learn. The workforce and required skills are constantly changing, and it's the people who know how to continually learn and improve who will have the most success. Much of those skills are learned as you experiment and try new things before you land on the right career path.
Even after you've found your passion and interests, it doesn't mean your job as a taste tester is done. Your tastes may continue to change and evolve as you move further into your career. Think like an entrepreneur—don't be afraid to take risks and branch out to try something new. You just have to keep taste testing until you find the career flavor that is best for you.
Comments