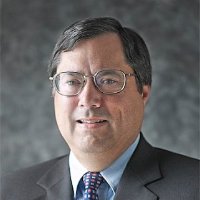 Steve King
Partner at Emergent Research
_____
Steve King leads research and consulting efforts focused on the small business sector of the US and global economy. Steve spent hours on the phone with Jacob providing guidance on advisory of the project and question design, methodology, data validity, and pretty much everything else to make sure Jacob doesn't mess anything up!
Serge P. da Motta Veiga
Assistant Professor of Management at American University
_____
Serge assisted in the question design, set up, and initial test data collection process. He also provided guidance and advice around methodology and the overall approach of the project.