What makes some people more successful than others?
Is it because they are more talented or have better resources?
From my interviews with hundreds of the world's top business leaders, I've discovered that successful people rise to the top because of hard work and dedication. They put in the effort every day to stand out and thrive.
Here are four things successful people do:
They take on the projects nobody else wants to do. We all know the projects everyone runs from that may seem too difficult or abstract. But instead of avoiding those projects like most people, successful people accept the challenge head-on. If you have an opportunity that pushes and scares you, be the first person to run towards it.
They do 10% more than what is expected of them. Most people are happy to do the bare minimum of what is expected. But successful people do more. Consistently going above and beyond helps you stand out and get noticed.
They create their own luck. Success doesn't come from sitting around waiting for a great opportunity. It comes from getting out there, grinding, and working as hard as possible. What may seem like luck from the outside is the result of pushing and training every day. The opportunity will eventually come your way–will you be ready when it does? Successful people have been working their whole lives to be prepared when a great opportunity comes their way.
They think of themselves like apps. We regularly update the apps on our phones to get new features, fix bugs, and improve the user experience. But are we doing the same for ourselves? Successful people are continually updating and improving themselves. They are perpetual learners who go above what they learned at school and work to succeed personally and professionally.
Everyone has the potential for success and greatness, no matter their background or skills. Put in the hard work to grow and improve yourself, and you'll be ready when the opportunity comes.
. . .
The #1 challenge for organizations right now is how to attract and retain talent. Organizations are stuck in old ways of thinking about work and they are struggling! In my new PDF, I outline 7 ways the workforce is changing and what you and your organization need to do to adapt. The Great Resignation is The Great Opportunity if you are willing to take action! Click here to download the PDF.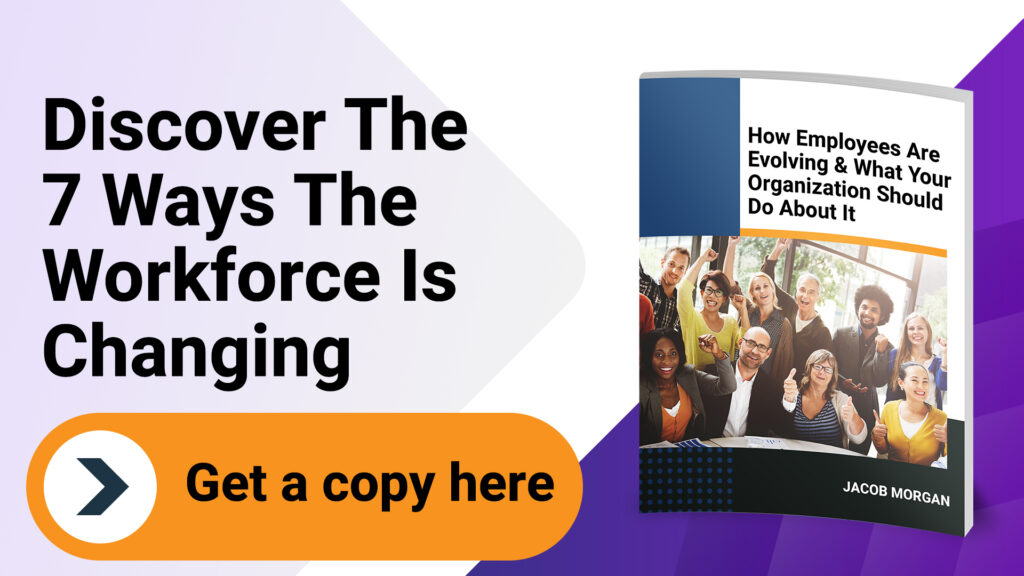 Comments