The shelves are full of leadership books. What makes mine different?
Most leadership books share theories or stories from just a few companies. Few go in-depth with practical tips. And almost every leadership book is focused on the past. Most leadership books also don't have actual data and research in them, especially not from CEOs.
But the world of work is changing rapidly. Learning about what's worked for leaders in the past won't prepare you to succeed in the future.
The changing work landscape demands a new type of leader: someone who is agile, tech-savvy, and human.
For my book, The Future Leader, I interviewed more than 140 top CEOs around the world from companies like Unilever, Best Buy, Oracle, Mastercard, Audi, KPMG, Verizon, and dozens of others.
I wanted to know the secrets to their leadership success, how they are adapting their companies as the world changes, and the skills and mindsets future leaders need to adapt to thrive.
I used their insights to create the Notable Nine which are the 4 mindsets and 5 skills that the world's top CEOs say are most crucial for current and future leaders.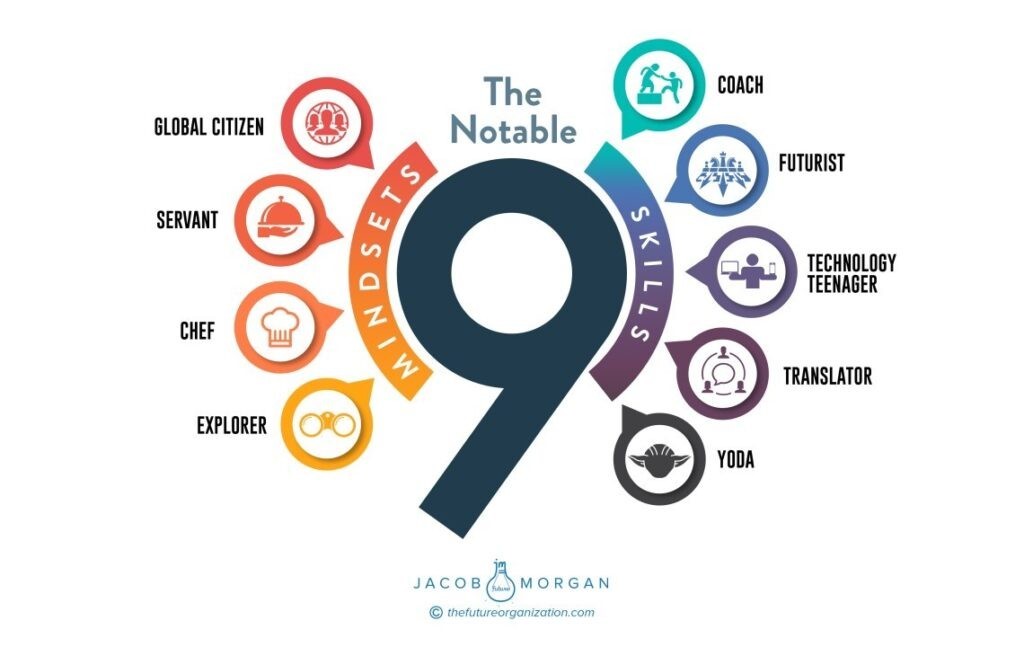 It's no secret that the world of work and leadership is changing rapidly–even before the pandemic. Leaders can't keep doing the same things they used to and hope to succeed in the future. An outdated leadership book won't prepare you to be part of the dynamic future.
My book goes beyond theory with applicable techniques you can put into practice today to become the best leader of tomorrow.
You may not be able to sit down with these great leaders, but by following their advice and adopting the skills and mindsets of future leaders, you could join their ranks soon.
Prepare now to become a future-ready leader. The Future Leader is the best resource to make that happen.
Get your copy here.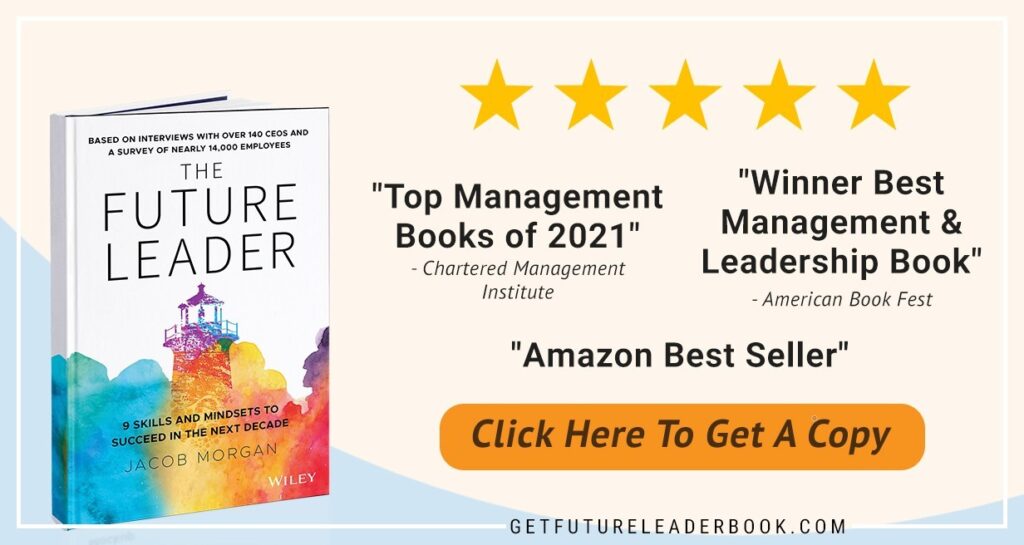 Comments