For years, I've been interviewing leaders and experts on my podcast, The Future of Work with Jacob Morgan.
But for some reason, everything felt different in 2021. These experts' advice and insights became more real and critical to success as organizations and leaders faced unprecedented challenges and change every day.
The future of work is here, and we need to do everything we can to adapt and prepare.
Clearly, you have the same mindset as you listened to the podcast. Here are the top 10 podcast interviews of the year with incredible leaders from around the world: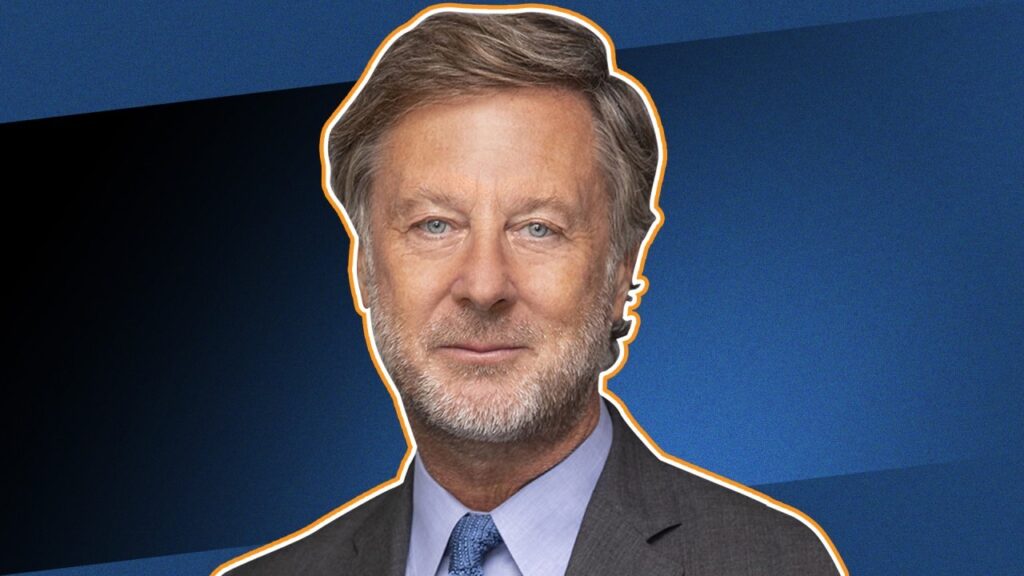 Leading more than 280,000 global employees can be intimidating for some, but Sébastien says it doesn't matter the size of your team because, in the end, it's all about the individuals. The most important part of leading any group of people, Sébastien says, is to remember that everything you do is critical—your words, face, presence, and body language. Being honest and transparent is crucial for leadership success.
In this interview, Sébastien shared how he wrote his own job description and how he handles the intense pressure modern leaders face. When something happens to him, Sébastien asks himself a series of questions to put things into perspective.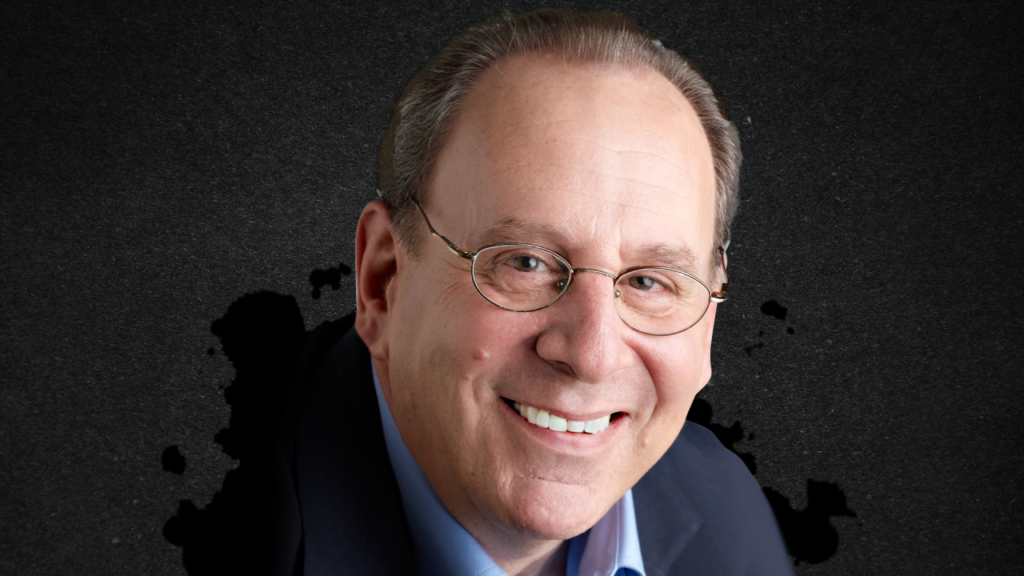 Leaders need more than just business skills to succeed—they also must have executive presence that motivates and inspires their teams. Executive presence can set confident leaders apart and open doors for themselves and their companies.
Tom studied drama at The Juilliard School and was a professional actor for 20 years before becoming a communication and leadership coach. He shared why executive presence matters so much and how all leaders can develop and strengthen their presence.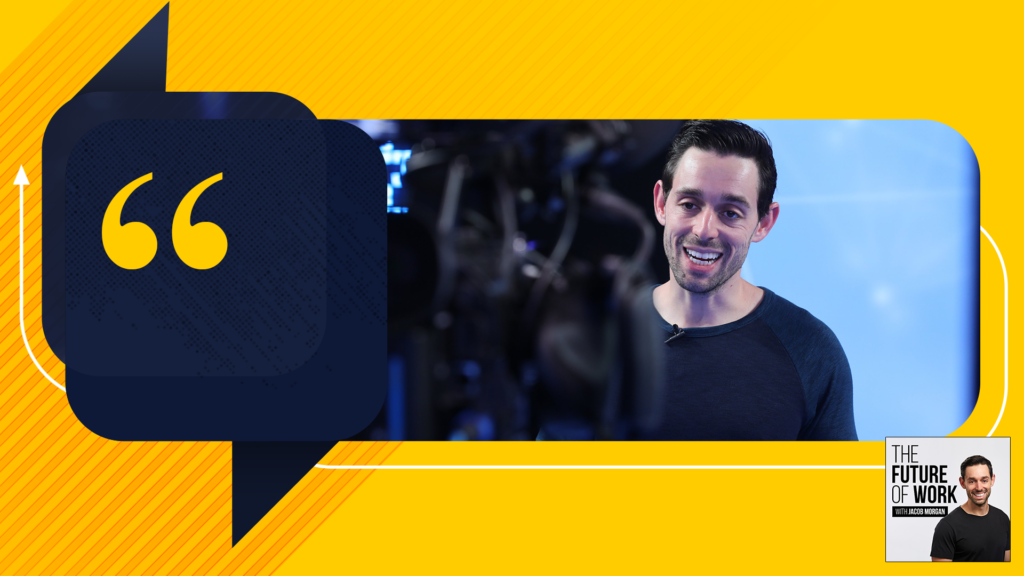 2020 was a rough year, and much of that extended into 2021. This episode featured the best leadership advice from 15 past podcast guests, including The Home Depot co-founder Arthur Blank, Netflix co-founder Marc Randolph, and Microsoft US president Kate Johnson. Their lessons ranged from creating your own luck to leading by example and what to do if you feel stuck at work. Though the advice was given with the uncertainty of 2020 in mind, these lessons are timeless for all leaders.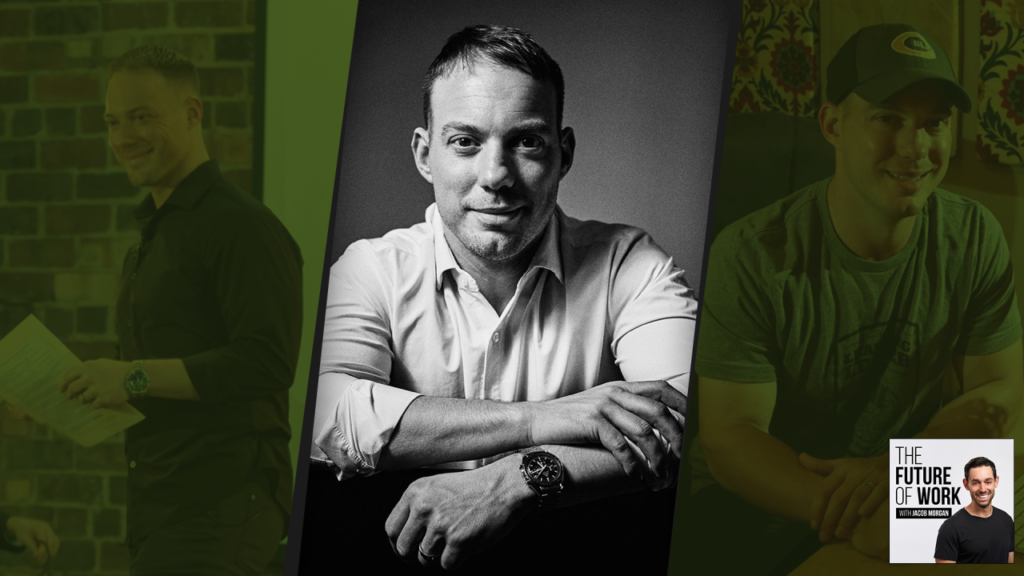 Being a top performer doesn't mean you are a great leader. But so many companies still rely on this benchmark alone when promoting people to leadership roles. Ryan learned this as he excelled in his career and then was put in management positions with no training or guidance where he had to learn on the fly. Organizations need to look for other characteristics in their leaders than just being a great worker and invest more in training future leaders.
In this interview, Ryan shared what he looks for in a good leader and how companies can solve the leadership problem. He says the best leaders start by leading themselves.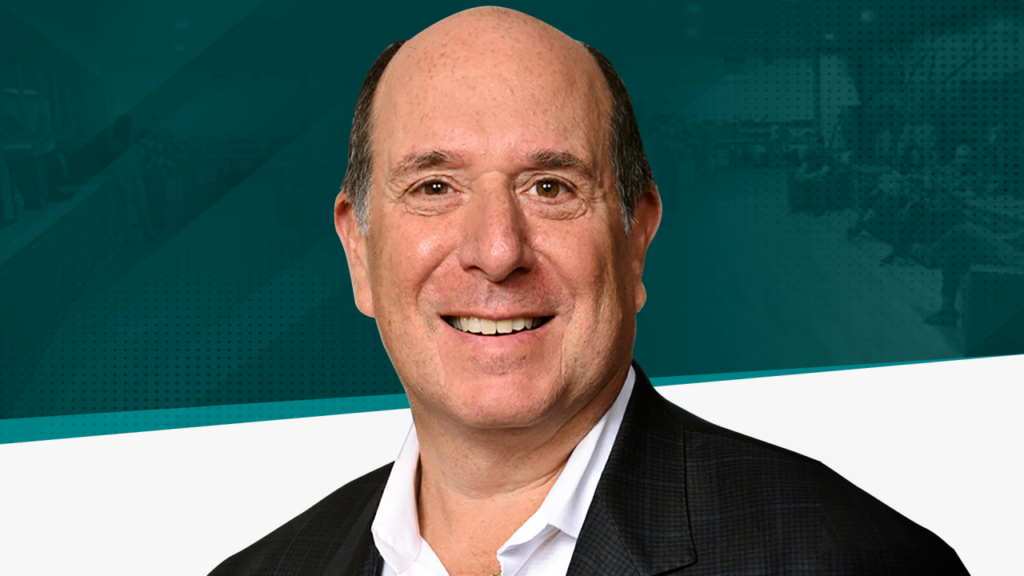 Building a company where people want to come to work is all about trust, transparency, and collaboration. Aron should know because UKG is regularly rated as one of the best places to work globally. He believes employees don't come to work for free food or parties but because of the organization itself. One of the biggest factors in employee engagement and satisfaction is the leaders employees work with daily, which is why UKG places such high emphasis on leader training and evaluation.
In this episode, Aron offered an inside look at what makes UKG a great place to work and shares the importance of consistency, humility, and gratitude for leaders.
—————————
There are 6 trends that are transforming leadership forever do you know what they are and are you ready for them? Download the PDF to learn what these 6 trends are and what you should be doing about each one of them. These are crucial for your leadership and career development in the future of work!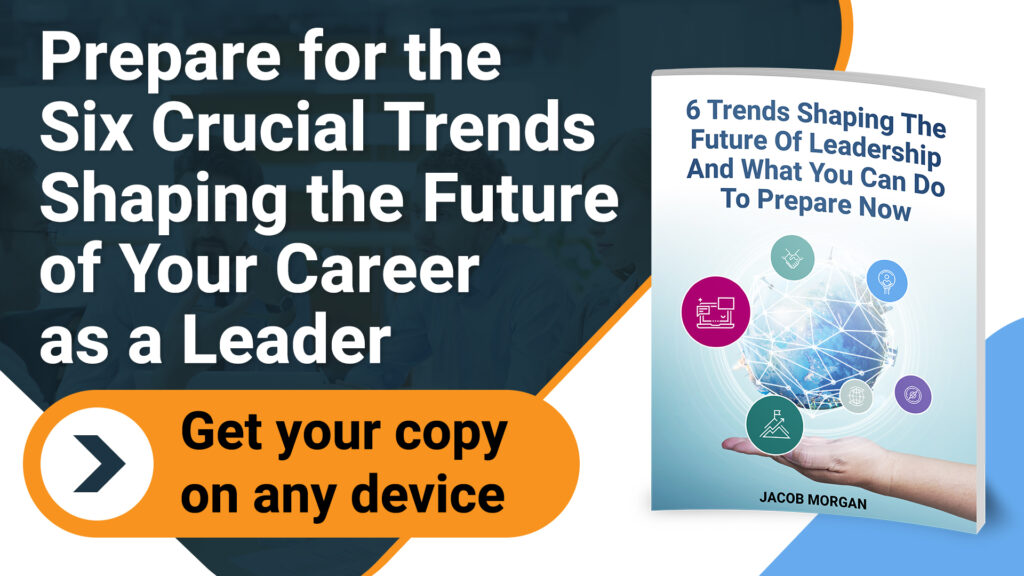 —————————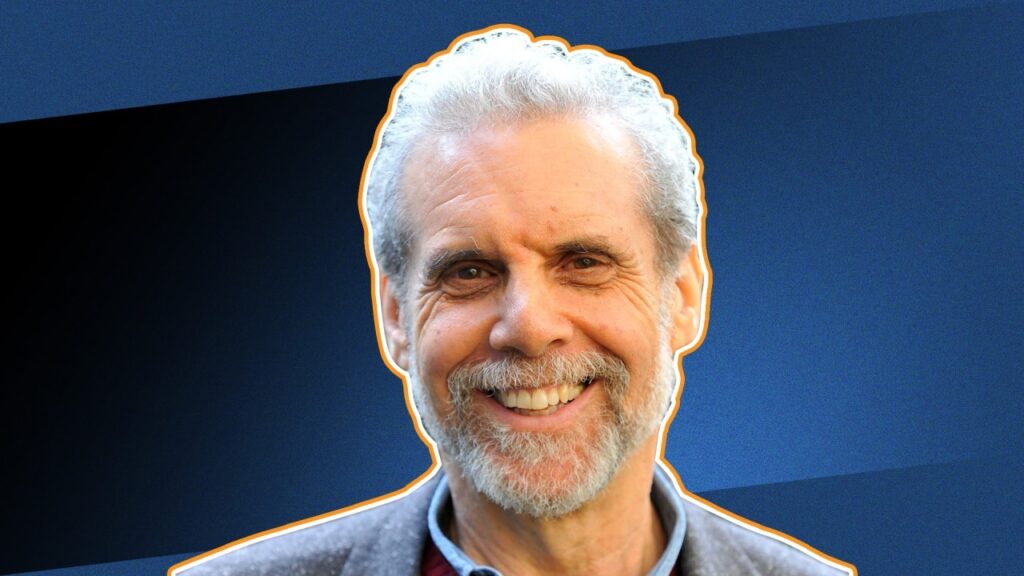 Emotional intelligence includes empathy, adaptability, staying positive, and focusing on a goal without getting distracted. It is crucial to all leaders and employees, especially as they work with other people and have to control their emotions and spread their emotional state to others.
Daniel is the ultimate expert on EQ and shared why it matters, how it can be developed, and even why it is more important than IQ, which used to be the standard for measuring intelligence.
Business leaders are always looking to see what's coming in the future of work. But the pandemic accelerated timetables, and now Jeff believes we are at the end of the beginning of the future of work. The next chapter will see the implementation and scaling of the technologies we have in place.
Jeff and his team at Deloitte have released annual trend reports since 2011 that track where the world of work is heading. In this interview, Jeff shared his most recent insights and how the pandemic will forever change how we work.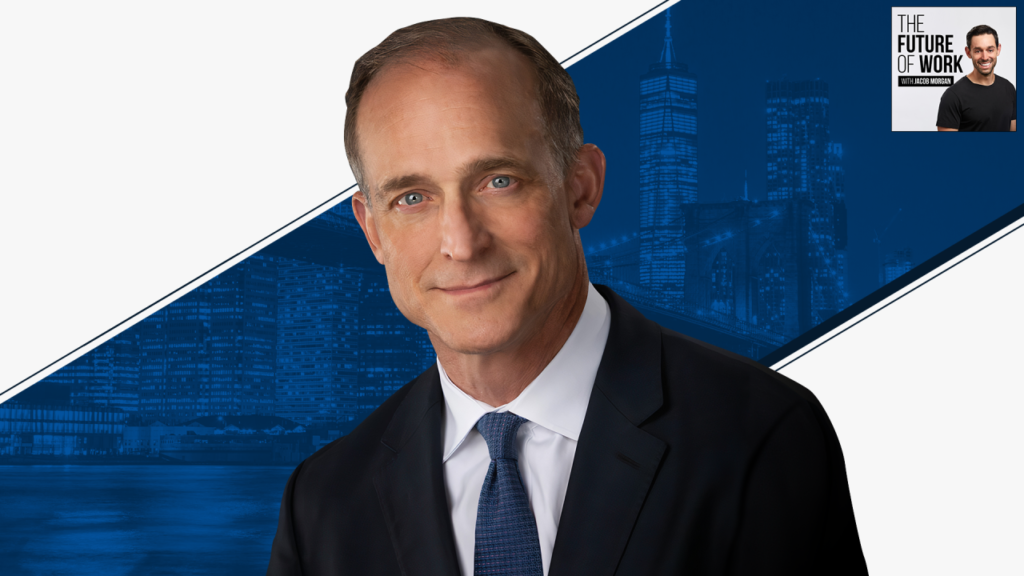 With more than 140,000 employees across the U.S. and 650 job centers for training and placement, Steve has unique insights into how the world of work is changing, especially amidst the pandemic. Over the past few years, companies have accelerated their digital transformations, making digital skills more crucial than ever.
Steve shared his predictions for the future of work and how companies can move to a hybrid model, as well as how employees can increase their skills, add digital capabilities, and build their networks to find work and grow their careers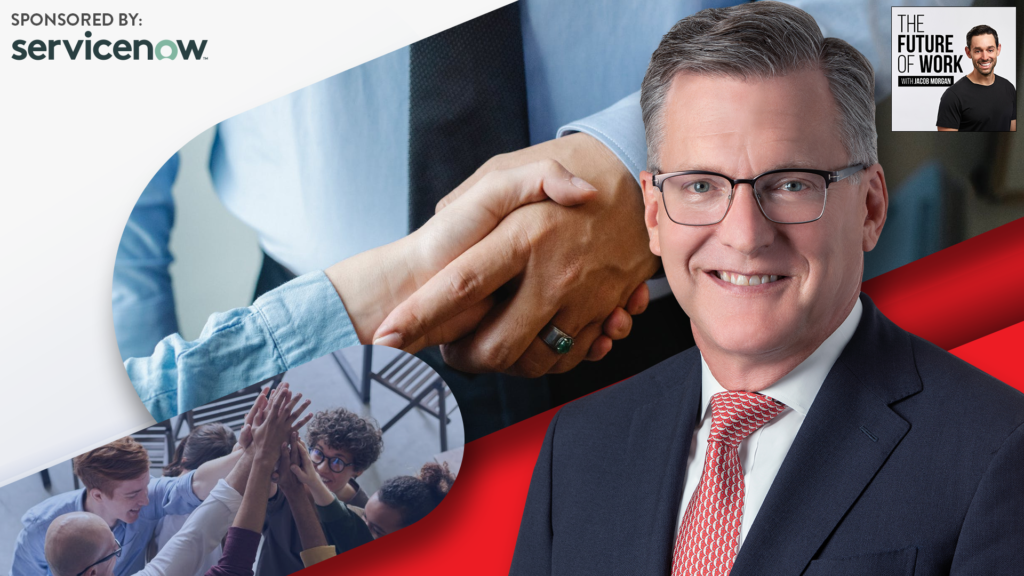 Mark has made trust, transparency, and simplicity hallmarks of his leadership since becoming CEO in 2017, but they became even more critical in the uncertainty of 2020. Mark knew that his employees and his customers had to trust him and each other and that he had to be open and transparent and remove red tape so people could do their jobs. He believes the best leaders bring these values to life and leverage technology to be open and honest with their employees and customers.
In this interview, Mark shared his advice for being honest and leading by example, no matter the circumstances.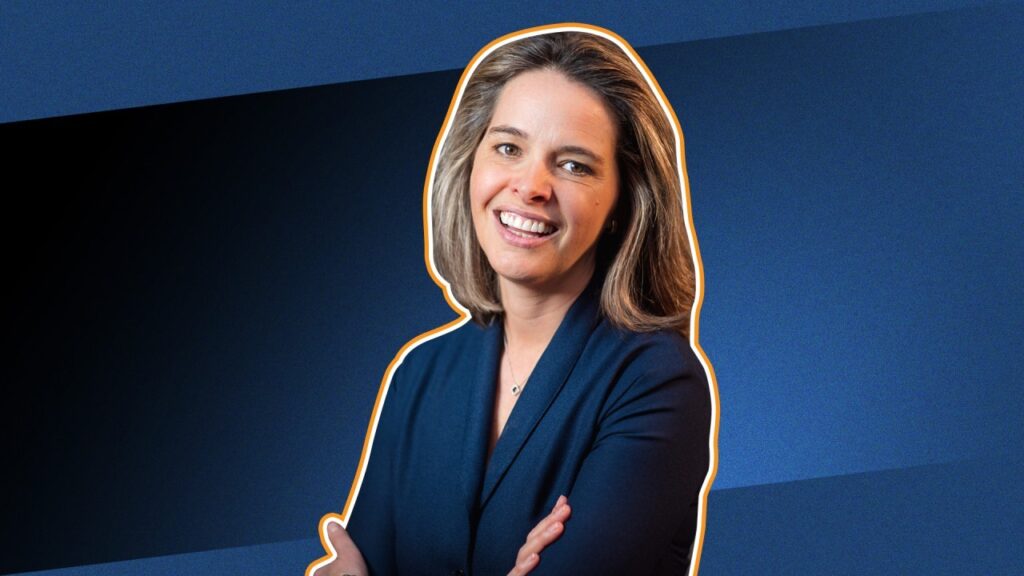 Netflix is known around the world for its unique culture that can be off putting for some people. When Erin first started researching the company, she was taken aback by a culture slide that said, "Adequate performance gets a generous severance." But Netflix's culture has led to incredible growth and turned the company into an innovative leader in technology, entertainment, and customer experience.
Erin shared insights from her new book, which she co-authored with Netflix founder and CEO Reed Hastings, about what makes the culture of Netflix stand out and how the company's blunt and unconventional ways have inspired its success.
Thank you to all of the guests and to everyone who listened to and shared the podcast this year. You can find all episodes on Spotify, Apple Podcasts, and my website.
Looking forward to a great year of content in 2022!
Listen to the episode on Apple Podcasts, Spotify, Google Podcasts, or your favorite podcast platform.
If you want more content like this you can subscribe to my Youtube channel.
. . .
There are 6 trends that are transforming leadership forever do you know what they are and are you ready for them? Download the PDF to learn what these 6 trends are and what you should be doing about each one of them. These are crucial for your leadership and career development in the future of work!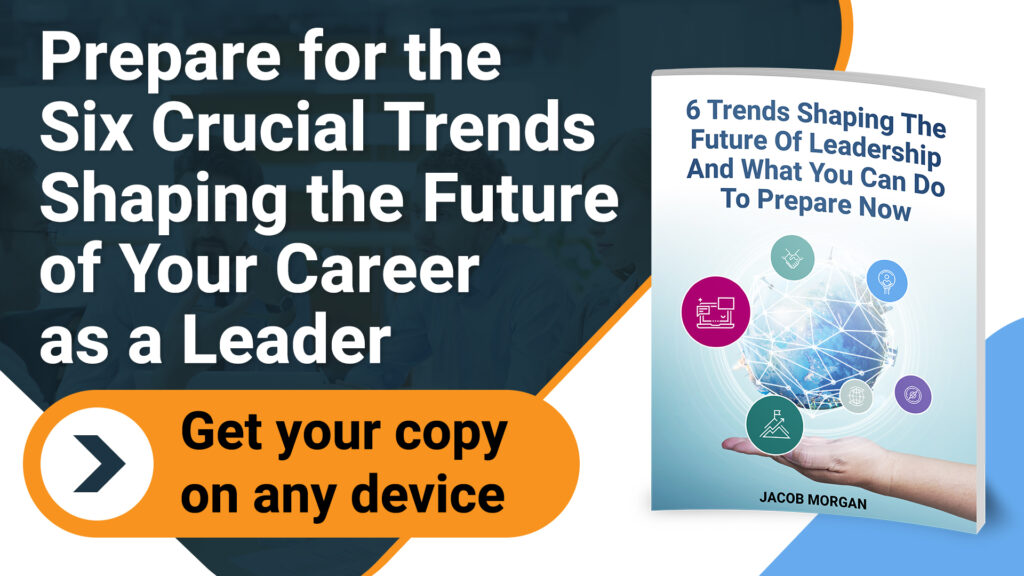 Comments